Movie Studio Sets Restoration in Louisiana.
Regarding restoration services for movie studio sets, United Fire & Water is the most reliable company. A disaster is always devastating as it damages a lot of things. When a movie set is built, a lot of money is invested, and a disaster like a fire or water accident could cause substantial damage. A restoration service must resume the work and recover the set. Only experienced professionals could handle such a job, and who is better than United Fire & Water.
United has always been the go-to company in Louisiana for fire and water restoration services, with 24/7/365 emergency response and teams of qualified and trained specialists ready to rebuild the movie set. Call us at 225-401-6568 or contact us online for more information about our restoration services in Baton Rouge, Denham Springs, Livingston, Prairieville, Covington, and other service areas!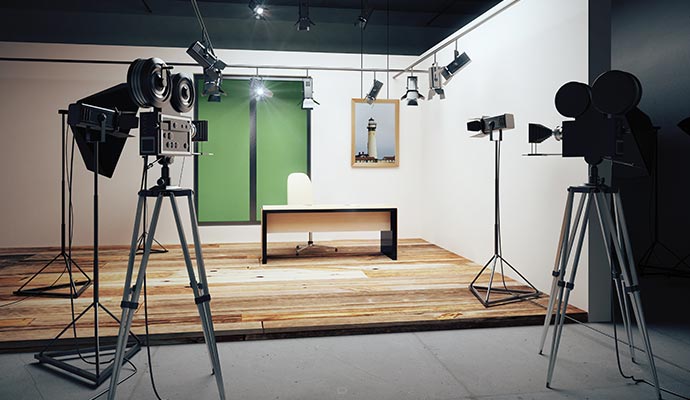 Movie Studio Sets Restoration by United Fire & Water
United Fire & Water is the company you call when your film studio's equipment is destroyed in a fire or other tragedy. To evaluate the extent of the damage, our team of professionals will conduct a thorough inspection of your property.
We'll let you know which things are still salvageable and go to work repairing them for you. To ensure that your possessions are returned to their pre-loss state, our restoration team is IICRC-certified. Whether the disaster is due to fire, water or mold, we are here to help.
Hire United Fire & Water for Movie Studio Sets Restoration
Some companies are better than others due to their experience and service, and United Fire & Water is one of them. We offer not only 24/7 emergency services, but we have some of the best contractors in the industry. You can rely on us as we are IICRC certified, licensed, and insured.
Contact United Fire & Water for effective commercial services within your budget. Besides movie studio sets, we also provide our services for assisted living, schools, office buildings, etc. Call us at 225-401-6568 for more information.