Assistance for Water Damage Insurance Claim in Baton Rouge
You don't know when your home will suffer greatly from water damage. You need water damage restoration services to bring back its pre-loss state. Because of this, the majority of homeowners have insurance to pay for the cost of restoration. But if the information on the insurance claim is inaccurate or poorly supported, the insurance company will not pay. To reduce hassle, United Fire & Water provides ample assistance for water damage insurance claims.
Our experts deal directly with the insurance company so that you don't need to go through the hassle. Our experts offer assistance in Baton Rouge, Zachary, Walker, and many other areas for insurance claims.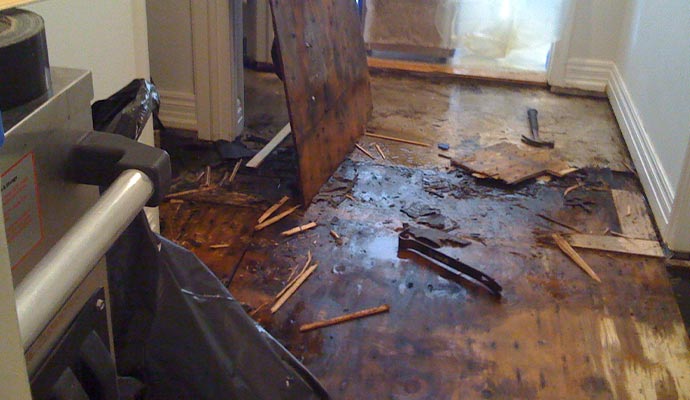 Claim Your Insurance with United Fire & Water 
You have to go through a lot of nuisance during insurance claims. You need a restoration company that will assist you with your insurance claim at every stage. United Fire & Water keeps a detailed note of the damage to your home or place of business which included a list of the contents that have been damaged and their clean images. Our IICRC-certified professionals will charge the insurance company directly after everything is done. United Fire & Water has expertise working with all major insurance providers. Our experts are very knowledgeable about the process of every major insurance company. 
Additional Water Damage Restoration Services That We Provide
United Fire & Water is the most reliable and innovative restoration company in Baton Rouge. Our quick response and cost-effective services made us the #1 water damage restoration service provider. Our specialists provide water damage restoration services-
Other than water damage restoration we also provide mold remediation and fire damage restoration services. United Fire & Water is your one-stop solution for restoration. They will help you with every step, including restoring your damaged content to the insurance claim. Don't hesitate to call us at 225-401-6568 when water enters your structure or click here for an online reservation. Our experts will reach out to you shortly.