Water Damage & Mold Remediation in Calcasieu, LA
Water disasters can happen anytime without warning. If it is not taken care of early, it could bring many problems. A homeowner in Calcasieu must have an idea of how problematic and costly water damage can be. That's why it is better to take care of it asap. United Fire & Water experts can take care of your water damage problem efficiently and quickly without causing you any problem.
We all know when water damage occurs due to a leak, flood, overflow, or any other reason, it can cause some severe property damage. Mold is probably the most dangerous of all the damages. It can not only cause harm to the structural integrity of your house but serious health issues. Health problems like asthma, rash, headache, sneezing and coughing are the most common reasons of mold.
If you are a Calcasieu homeowner and need water damage and mold remediation services immediately, then wait no more. Call United Fire & Water directly. We are just a call away. Contact us online or call us at 225-401-6568 to book our services and to know more!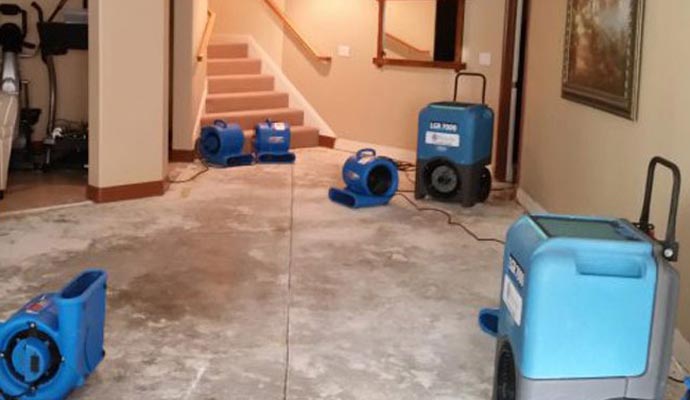 Our Water Restoration Process in Calcasieu, LA
United Fire & Water crew will be there on your property within no time upon contact. They will then begin primary inspection and assessment. Based on that, they will hatch a restoration plan. At first, they might begin water extraction and mitigation, depending on the situation but not before the contents pack out. Then they may dry the whole place with large industrial fans and dehumidification. After that, they may go for disinfection and other processes.
Whatever they do, they will consult you first, and then they will execute their plan. So, the process will be quite logical and organized. Customers in Calcasieu can rely on us for our superior water restoration process.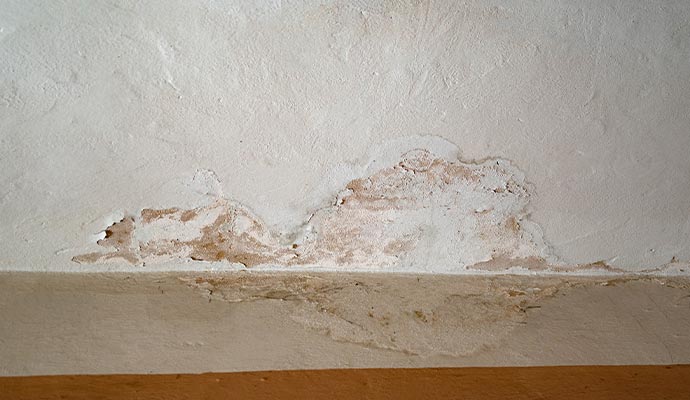 Services by United Fire & Water in Calcasieu, LA
Trust United Fire & Water in Calcasieu for Water Damage or Mold Remediation
United Fire & Water has served Calcasieu residents with integrity and a good reputation for a long time. So there is no doubt about their importance of our services. You can always count on them for water damage, mold remediation, and more restoration options. Call us today at 225-401-6568!