Do I Need Mold Testing in Baton Rouge & Denham Springs?
When you are trying to decide whether to have mold testing services performed, the answer depends on your circumstances. If you already see visible mold, you usually do NOT need a mold inspection or mold testing. However, in other circumstances, it can be wise to have your property tested for mold in Baton Rouge, Denham Springs, Zachary, Shenandoah, St. Tammany, and other cities throughout our service area in Louisiana. To learn how to respond in specific situations, call 225-401-6568. As a general rule, however, here are the facts:
Times to Have Mold Testing Performed at Your Home or Office by United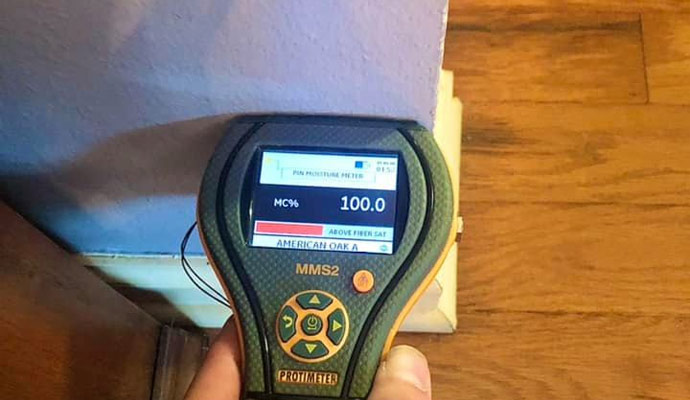 When visible mold is not present but there are indications that a mold-related issue exits, you shout test.
When an occupant of your home or an employee at your office shows symptoms of mold exposure, you should test. A mold inspection may confirm the presence of mold.
When there have been plumbing leaks or water issues at the property, you should test. Mold often grows behind walls and in out-of-the-way places.
When the property has had mold issues in the past, you should test to make sure these issues have been resolved.
When you are preparing to make a real estate transaction, you should test.
When there is a Landlord/Tenant dispute as to whether a mold problem exists, you should test.
When you want to check your Indoor Air Quality, you should test.
When Is Mold Testing Unnecessary at My Home or Office?
If there are visible signs of mold at your property, there is no reason to spend money on a test to confirm what is obvious to the naked eye.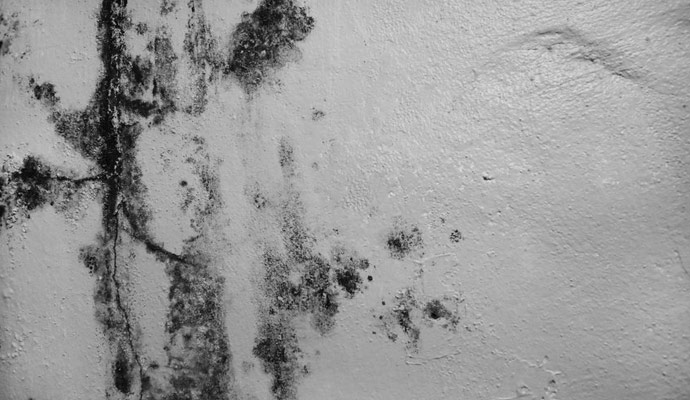 EPA officials agree with that stance, saying mold testing is not needed when mold of any color -- green, brown, yellow, black, or even pink -- is clearly visible. In addition, there are no federal guidelines for determining the number of mold spores that are safe or dangerous when gathered together in one place. Thus, a mold inspection and test are not truly necessary if we don't know what the spore count must be to be considered a threat to human health.
The truth about mold testing is simply this: If you can see it, you need to remove it. Testing really is unnecessary at this point.
Reasons Why Over-The-Counter Home Mold Tests Are a Waste of Money for Consumers
Mold is everywhere – ALL properties have small amounts of mold. There is no reason for alarm when a home mold test is positive.
If you suspect a mold problem but do not actually see it or smell it, these test kits do not help you locate the problem or tell you how serious it is.
Mold samples are often misleading or simply wrong (i.e. due to error). You need a professional to interpret the results.
Home Mold Test Kits don't include a visual inspection conducted by a mold professional, which is essential in spotting mold.
Count on Us to Perform Your Mold Test in Baton Rouge & Denham Springs
Although mold tests are not always a necessity, they are quite useful when the time is right. At United Fire & Water, our mold prevention experts understand which times are right and will gladly help you test for mold at your home or office in Baton Rouge, Denham Springs, Zachary, St. Tammany, and other cities we serve when the time is right. To learn more about our mold testing services, call 225-401-6568.