Furniture Restoration in Baton Rouge & Denham Springs
Furniture is more than a piece of wood. It evokes our finest memories because it is vibrant and full of history. Due to the high cost of replacing most furniture, it is crucial to get a furniture restoration service after a disaster. When furniture is damaged in a fire, flood, or major accident, you need furniture restoration services.
The skilled craftsmen at United Fire & Water offer furniture restoration services, including adequately repairing and refinishing your wood furniture, antique furniture, leather furniture, and kitchen cabinets, to prevent you from spending hundreds of dollars on new furniture.
For emergency situations, our IICRC-certified technicians provide the best content restoration services, including furniture restoration, for our residential and commercial customers in Baton Rouge, Denham Springs, and throughout the Gulf Coast area of Louisiana. Just call 225-401-6568 and contact our 24-hour emergency helpline to report your furniture restoration needs.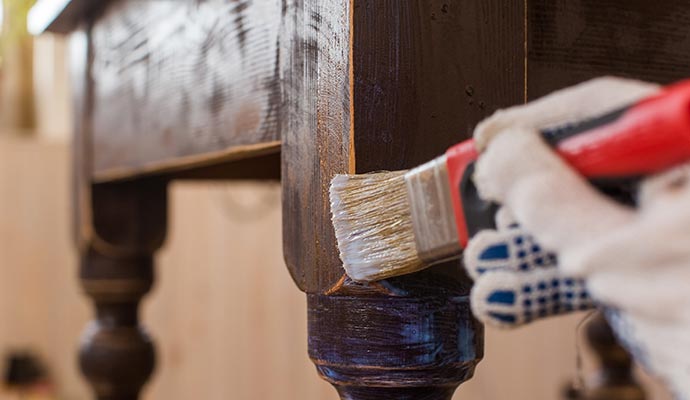 Our Furniture Restoration Process
Our superior furniture restoration service includes some effective steps. Our certified technicians will
Identify the furniture to be restored.
Store Items in a climate-controlled facility.
Deliver contents after restoration is complete.
Deodorize the interior and eliminate smoke odors.
Restore items using content restoration techniques.
Utilize our specialized cleaning method to clean the contents.
Transport precious products to the content restoration facility.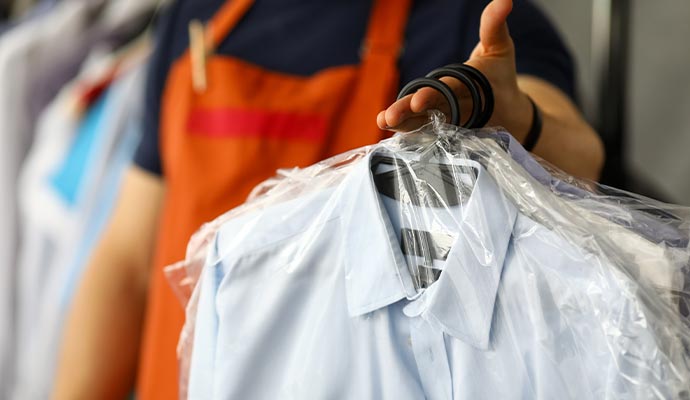 Superior Content Restoration Services
Our company is known for its excellent customer service, trustworthy business practices, high-quality craftsmanship, and fair pricing. Emergency Restoration Services use a range of methods to restore damaged property when it comes to furniture restoration. Our techniques may include:
Air Drying
Spray & Wipe
Wet Cleaning
Dry cleaning
Foam Cleaning
HEPA Vacuuming
Dehumidification
Abrasive cleaning
Immersive Cleaning
Choose Us to Get Emergency Restoration Services to Restore Your Furniture
If a fire, smoke, water, or mold has damaged your property, you need an emergency restoration service specializing in furniture restoration services in Acadia, Houma, Shenandoah, St. Tammany, Covington, and other cities throughout our Louisiana service area. Our crews offer pack-out, storage, and cleaning solutions. Regardless of the type or extent of the damage, we can restore your damaged furniture. To learn more about our specific content restoration services, dial 225-401-6568 or click here to make an appointment for your home or office.