Water Damage Restoration & Mold Remediation in Orleans, LA
Your home, place of business or commercial property can suffer greatly from water damage that could end up costing you thousands of dollars. The first few hours after water damage cleanup are important to mitigate further damage to your property, and the professional water damage restoration of United Fire & Water can help your recover and restore your property in Orleans to it's pre-damaged condition.
Following water damage, mold growth can occur and cause severe structural property damage and health issues. It's vital to contract a mold remediation provider to ensure thorough mold remediation and removal. Your No. 1 option in Orleans is the superior professionals at United Fire & Water.
Our experts provide superior mold remediation in Orleans. We are a fully licensed and insured provider. Our emergency response team is available 24/7 to answer your questions. Call us now at 225-401-6568 or contact us online to know more about our services.
Our Most Popular Services in Orleans Include:
Water Damage
If you have water damage in and need water extraction & remediation, choose United Fire & Water. We are Louisiana's most trusted (and best reviewed) disaster restoration company for more than 20 years.
Mold Remediation
Molds and fungi are found everywhere inside and outside, but it's hard to when it reaches dangerous levels in your home. Don't let mold ruin your health! Let the professionals from United remove any mold from your home.
Fire & Smoke Damage
Whether smoke damage occurred as a result of a cooking masterpiece gone awry or faulty electrical work, removing smoke particulates from walls, furniture, garments and air ducts is essential in eliminating odor — once and for all.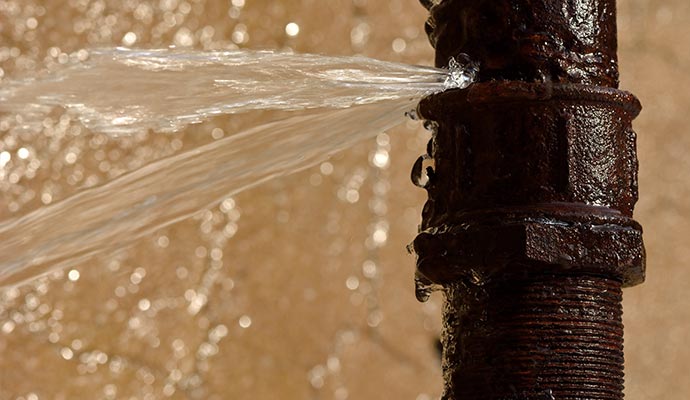 Reliable Water Damage Restoration By United Fire & Water in Orleans, LA
We'll provide peace of mind after your home has experienced water damage. United Fire & Water is ready to help customers in Old Jefferson. Our reliable water damage restoration includes: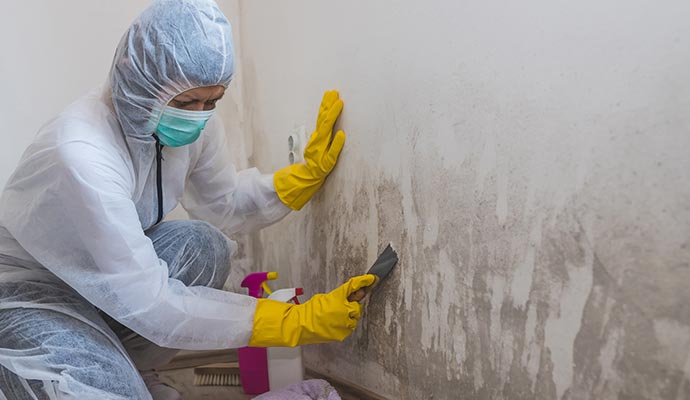 Mold Remediation By United in Orleans
United Fire & Water is your superior, reliable mold remediation specialist in Orleans and across Louisiana. We assist in these areas: