Toilet Overflow Cleanup in New Orleans & Baton Rouge, LA
Toilet backups and overflows are a messes no one wants to experience. D-I-Y cleanup can only take care of so much of the problem. Unsanitary conditions can persist. An experienced cleanup and restoration professional is your best bet for getting your bathroom space back to its cleanest, working order.
United Fire & Water cleans up standing water, disinfects, restores any damaged surfaces, and prevents residual moisture from causing mold growth after toilet overflows. We're your water damage and flood damage cleanup or repair experts, particularly in cases of toilet overflows.
We assist customers in New Orleans, Baton Rouge, Denham Springs, Lafayette, Hammond, Zachary, and throughout our LA service area. United Fire & Water delivers the best results, customer service and total client satisfaction with our superior toilet overflow cleanup. Contact us online or call us at 225-401-6568 today to arrange a consultation with a United Fire & Water representative.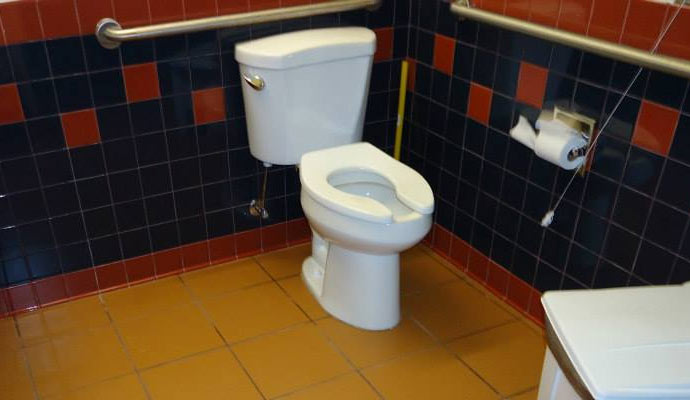 Toilet Overflow Issues | Call United F&W
Contact the certified experts at United Fire & Water to help solve these toilet overflow issues when the problem exceeds D-I-Y capability:
Clogged or blocked pipes
Clogged vents
Plumbing or sewage issues
Septic tank backups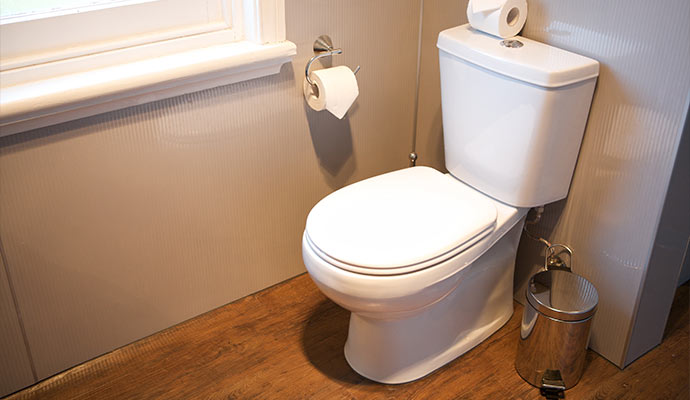 United is Your Overflow Cleanup Expert Across New Orleans, LA
At United Fire & Water, our professional, reliable toilet overflow cleanup and flood damage restoration include:
Inspection and assessment
Water extraction and cleanup
Drying and dehumidification
Contents removal, cleaning and drying
Floor, carpet, ceiling, drywall, insulation removal or repair
Mold testing, remediation, and removal
Surface disinfection