Commercial Storm Damage Restoration in Ponchatoula, LA
Your company might be at risk for lost revenue, interruption, or delayed investor payments if your commercial property is damaged by a flood, fire, storm, or other disaster. You need a professional team on your side that can assist in recovery and a return to normal. United Fire & Water is the perfect partner. We'll quickly restore your damaged commercial property in Ponchatoula and across Louisiana.
Natural disasters, wind, hurricanes, or other types of storms can strike without warning and destroy much in their paths. Our experienced technicians are always ready to help in these scenarios. We provide reputable, superior storm damage restoration for customers in and around Ponchatoula.
United Fire & Water is a family-owned provider serving customers in the Ponchatoula area for more than 20 years. We are the industry-leading, top-rated restoration provider, appreciated and praised by our loyal customers. To know more about our services, call us today at 225-401-6568 and contact us online.
Our Most Popular Services in Ponchatoula Include:
Water Damage
If you have water damage in and need water extraction & remediation, choose United Fire & Water. We are Louisiana's most trusted (and best reviewed) disaster restoration company for more than 20 years.
Mold Remediation
Molds and fungi are found everywhere inside and outside, but it's hard to when it reaches dangerous levels in your home. Don't let mold ruin your health! Let the professionals from United remove any mold from your home.
Fire & Smoke Damage
Whether smoke damage occurred as a result of a cooking masterpiece gone awry or faulty electrical work, removing smoke particulates from walls, furniture, garments and air ducts is essential in eliminating odor — once and for all.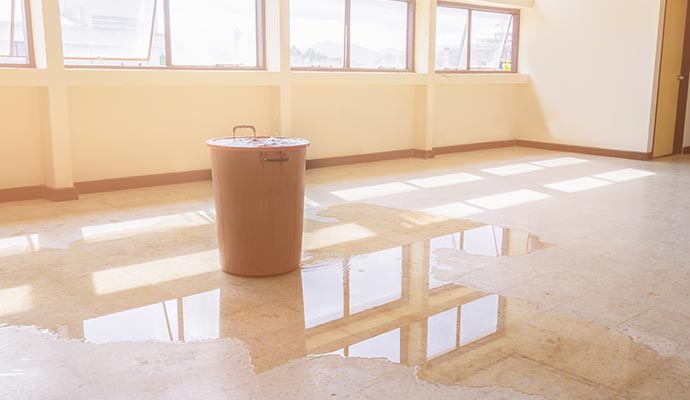 Commercial Restoration For Industries By United Fire & Water in Ponchatoula
When your commercial property in Ponchatoula needs restoration from a flood, fire, or major emergency, our United Fire & Water skilled technicians have you covered. Industries we serve with commercial restoration include: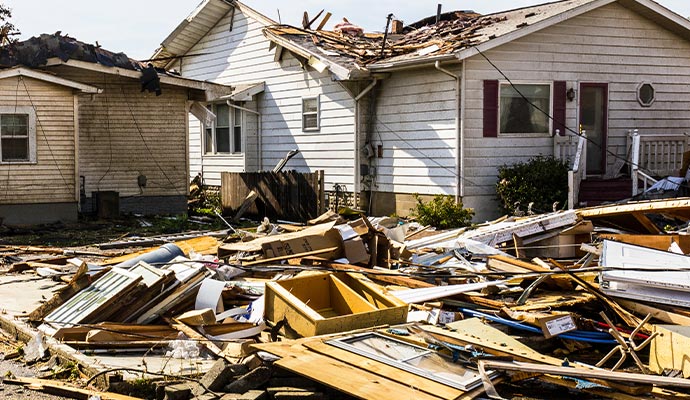 Reliable Storm Damage Restoration By United Fire & Water in Ponchatoula, LA
For reliable, complete storm damage restoration you can trust, United Fire & Water assists with the following types of storm damage in Ponchatoula: