Smoke Damage Assessment in Baton Rouge, LA
The extinguishing of the fire is often not the end of the story after a fire incident. There's a possibility that the smoke and soot can still be left in different portions of the home which can cause damage in the future. So, it's better not to miss the chance to avoid possible adverse situations by checking.
If you are looking for a smoke damage assessment for your home, know that United Fire & Water is available with 24-hour emergency service support for mold remediation, and restoration services for water damage, storm damage, fire damage, etc. The state-certified & licensed and family-owned company has been serving in La Place, Kenner, Hammond, Zachary, and other service areas for years with a good reputation and faith.
Call us 225-401-6568 to get our quick and quality service throughout the year at your convenience. You can also contact us online by clicking here.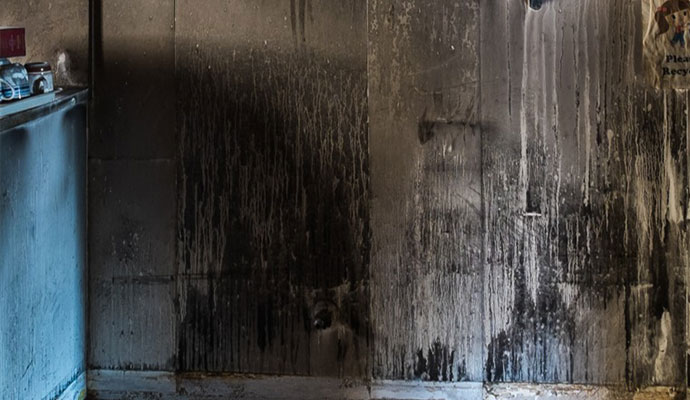 Why Is Immediate Smoke Damage Assessment Necessary?
The particle smoke leaves on different parts of the home including walls, ceiling, HVAC system, home appliances, and even fabrics may not seem as dangerous as it is. But with the passing of time, soot can cause or turn into-
Stains or erosion on different surfaces like walls, electronics
Degrading air quality
Forming and remaining disturbing odor and breathing problem
All these symptoms or signs can be turned into critical health issues or severe accidents. That will either affect your health or bring out extra money from your pocket as repair costs.