Water Damage Restoration Process in Baton Rouge
Water can cause extensive damage to the structure, walls, floors, and foundation pillars of your home or office. By absorbing moisture, the structure of your property can create a suitable place for mold. Walls and floors get dumped and discolored as a result of water damage. That's why, right after any water damage, immediate restoration is required to avoid these damages. United Fire & Water provides superior water damage restoration services throughout Baton Rouge.
We the IICRC-certified expert at United Fire & Water are highly skilled and knowledgeable. We provide the best water damage restoration services in Baton Rouge, Walker, Zachary, and many other areas. With our advanced water damage restoration process we return your property to its pre-damage condition. To get our assistance with water damage, dial 225-401-6568 or contact us online for more information.
Water Damage Restoration Process of United Fire & Water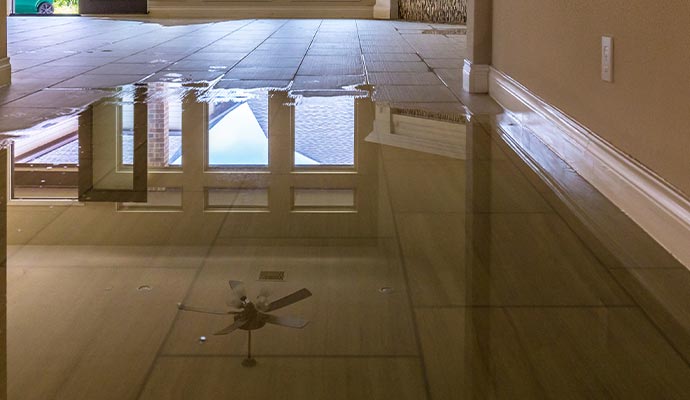 We customize our water damage restoration process to match our customer's needs. Here is a general overview of our water damage restoration process-
Inspection: First we identify the cause of the water damage and determine the most effective strategy to restore the damage. After determining the extent of the damage, we will make the most affordable suggestion.
Water extraction & Disinfection: We use our most advanced sump pump to remove standing surface water. We disinfect the contents that are damaged by contaminated water with special chemicals.
Water Damage Restoration: We thoroughly restore the water-damaged area and contents to their original condition. We can help you deal directly with insurance companies for an insurance claim.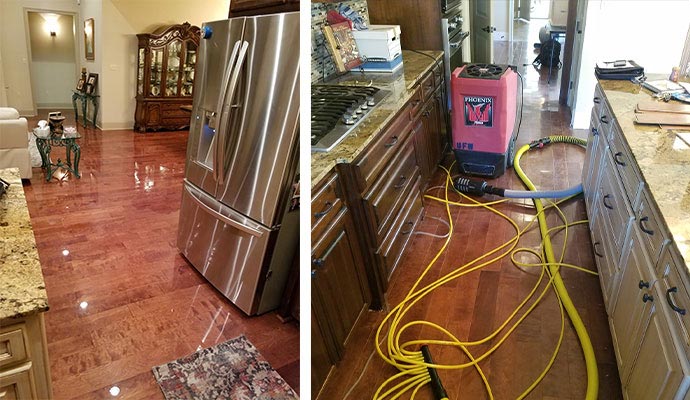 Why Our Services Stand out Most?
United Fire & Water is the most trustworthy and resourceful restoration company throughout Baton Rouge. We also provide restoration services for flood damage, sewage damage, structural damage, and many more. There are several reasons why clients prefer our services-
Fully Licenced & Insured.
30 min avg response time.
24-hour emergency service.
Directly deal with the insurance company
100% satisfaction guaranteed
At United Fire & Water, we serve restoration services for both residential and commercial places. Anytime you need our assistance with water damage restoration service, simply 225-401-6568 or click here to schedule a service now.