Structural Damage Restoration in Baton Rouge & Denham Springs
Water can cause severe damage to the structure of your home or office. It can dampen your the foundation, roof, and load-bearing walls. If the damage is too severe it is advisable to take action ASAP. Otherwise, your whole foundation may collapse. It will decrease the value of your house or commercial palces. So to minimize and prevent further damage, one should ask for help from United Fire & Water.
In addition to water damage restoration, we also provide restoration services for mold damage, fire damage and storm damage. We are the best restoration provider in Baton Rouge, Denham Springs, Livingston, Walker & surrounding areas. If you spot any structural damage caused by water in your house or workplace, call us at 225-401-6568 or contact us online for restoration experts.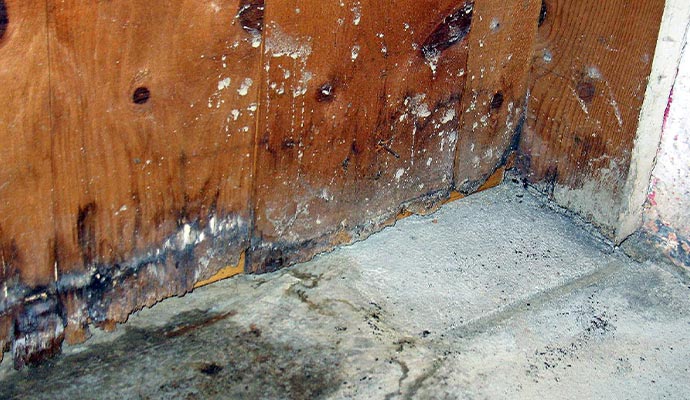 Signs of Structural Damage Caused by Water
You may spot some additional damages that fall under structural damage after a storm, flood, or significant water damage. It is advised to call for a skilled structure damage restoration if the following signs showed at your home-
Soaked insulation.
Cracks in foundation.
Mold growth on the wall.
Soaked electrical circuits.
Cracks on the wood structures.
Broken wires, pipes & gas lines.
Facing difficulty opening doors & windows.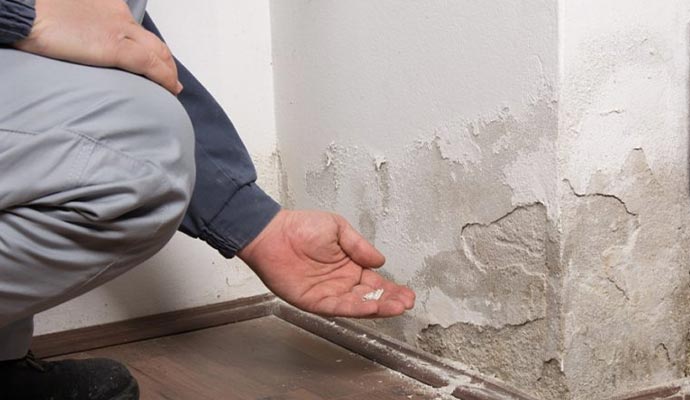 The Benefits of Choosing Us
Our IICRC-certified restoration specialists at United Fire & Water offer thorough clean-up, recovery, and restoration solutions to restore your home or office to its pre-loss condition. Our experienced experts are equipped with the most advanced machinery to handle any challenging water restoration project. They provide free inspection and cost-friendly suggestions. Over time we earned a vast amount of positive feedback.
Prevent Further Damage to Your Structure
If you call our experts early, it will reduce the cost by a significant margin. So the sooner you call, the less cost will be. When your structure is at risk, you don't have one second to waste. Please don't waste time call us at 225-401-6568 or contact us online.