Cash Referral Program in Baton Rouge & Denham Springs
For plumbers who successfully refer us for restoration-related jobs throughout our service area in Baton Rouge, Denham Springs, Hammond, Zachary, and lots of other Louisiana cities, United Fire & Water offers a cash referral program for you:
For Billing Over $1,500 -> Recieve $300 CASH.
For Billing Under $1,500 -> Recieve $150 CASH.
---
Liability Program for Plumbers
Ask about our liability program for plumbers. If you cause water damage in a home or business, we will assist with the dry out either free of charge or at a highly discounted rate. Contact us for more information.
Helpful Information on Local Laws for Plumbers
With OSHA's Silica Rule now fully enforceable, you must have implemented a total dust control solution to combat the hazards associated with respirable crystalline silica exposure. OSHA's standard cuts the acceptable exposure limit roughly in half to 50 μg/m3 and encourages a 75% reduction for optimal levels. United Fire & Water Damage can implement an OSHA Safety program for Silica dust compliance. This service is provided free of charge for Southern Louisiana-based plumbing companies. To learn more, call 225-401-6568 or email us at info@unitedfireandwater.siteunderdevs.com.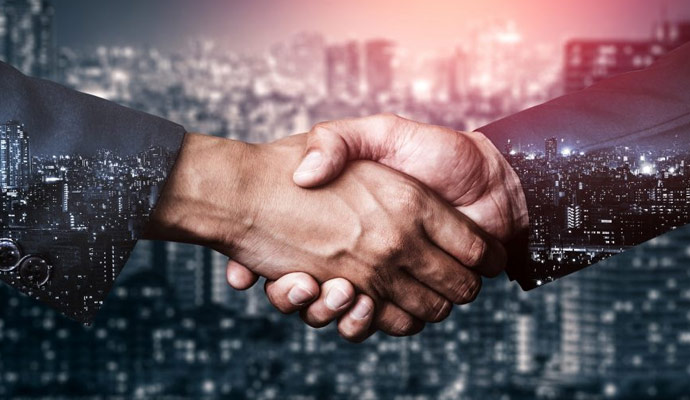 The current OSHA standard requires you to implement the following requirements:
Comprehensive exposure control plan
Exposure assessment
Engineering and work practice controls
Housekeeping
Medical surveillance and record-keeping
Regulated areas and PPE
Communication of hazards
Slab & Drain Line Repair: What Must be Done to Get Started?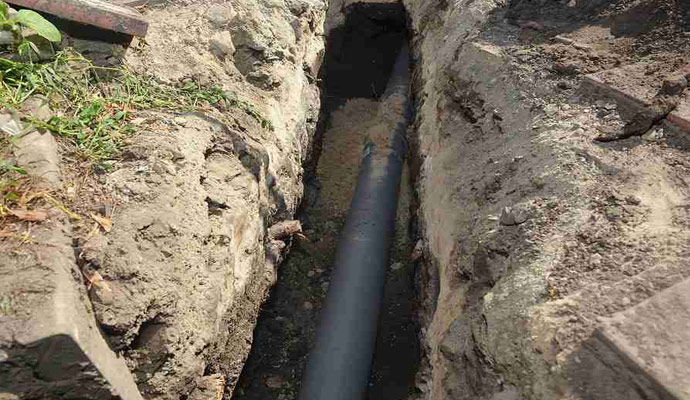 Breaking concrete in a property requires that many things be done prior to the actual repair work starting. United Fire & Water Damage helps plumbing companies have a more defined focus on drain line repair projects. Our service is designed to help the plumber focus on what he was trained and licensed to do.
By utilizing our services, your plumber doesn't have to pack up personal items in the workspace or move those items out of the workspace. You won't have to demo the floor, provide cleaning services, or serve as the general contractor for the repair work. United Fire & Water can handle all of the issues. We will prep the project to have it ready when your plumber arrives.
Our services are typically billed directly to the property owner's insurance company, and it allows you to refer your client to a well-established, licensed and reputable company. Please check out our reviews – United Fire & Water is the top-rated restoration contractor in the Baton Rouge market, and the only restoration contractor in our area to offer this service.
Additional Services Provided by United Fire & Water
Content pack-out / pack back
Flooring removal and replacement
Containment
OSHA Safety Program for Silica dust compliance
Cleaning and decontamination services
Mold remediation – LA State Lic #250487
Full-service reconstruction – LA State Lic #67515
Trust Us to Partner with Plumbers in Baton Rouge & Denham Springs
Plumbers within our Louisiana service area have a willing partner in United Fire & Water. Not only do we offer a cash referral program for you, but we can assist with slab & drain line repair services and much more for customers Hammond, Zachary, Baton Rouge, Denham Springs, and other Louisiana cities. To learn more, call 225-401-6568 today!