Black Mold Remediation in Baton Rouge, LA
Black mold is a toxic fungus that can cause severe health risks and harm property integrity. Louisiana isn't the only one to focus on black mold remediation as 70% of households across the US face this issue.
But, living near Baton Rouge, Denham Springs, St. Tammany, and other Gulf Coast service areas can get you the benefits of United Fire & Water's 24x7 services throughout the year. We have IICRC-certified technicians and specialized equipment to serve the best mold services. Make an easy call at 225-401-6568. Share your problems and know more about our services. You can also click here for online communication.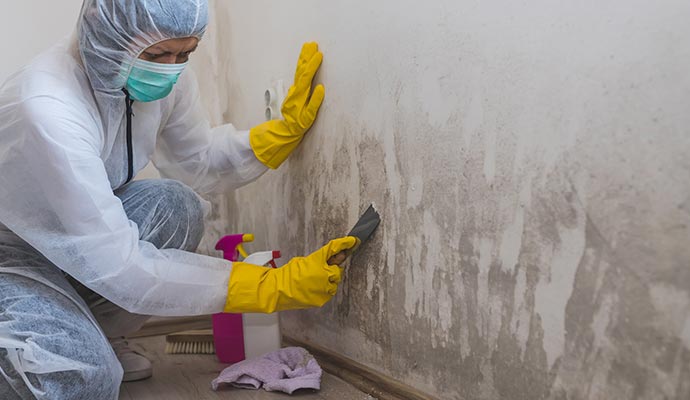 How Bad is Black Mold?
You can't choose between your health safety and home because both are important. Exposure to the black mold will keep bothering you unless not taken care of. People with allergies will find the atmosphere uncomfortable at once.
A bright and restful home has no space for a single spore. Stop the spread before it gets ugly and secure your peace.
None of the signs are minor issues to avoid and mold removal is the moment's demand. It is tough to detect the source of which parts need to be fixed for a normal person. So, call United Fire & Water for a mold inspection today.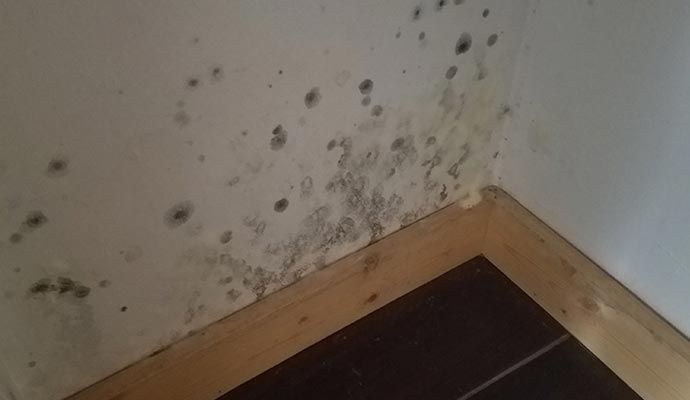 Why Choose United Fire & Water?
Here at United Fire & Water, we have IICRC-certified technicians to cover your all needs. We assure our clients:
30-minute response time on average
24/7 customer service
100% customer satisfaction
Deal with your insurance directly
Contact Us Now!
Are you shifting to a new place? Or maybe it's been a long time since you had a look-over of your home or office. So, if you are facing a black mold issue on your property, call us at 225-401-6568 without further delay. We are here for detailed mold testing, inspection, and removal. Don't worry no matter how bad is the condition. We'll fix everything for you. Click here for a schedule with our expert team.