Main Water Line Break Restoration in Baton Rouge
The main water line break or even a small leakage, we know none of them does any good except spoiling the peace of mind because of several consequences. Troubles are on the way if your water management system is poor. Ridiculous water bill, clumsy wall or ceiling, slippery floor with puddles, and whatnot.
United Fire & Water is at your service and just a call away. Dial 225-401-6568 and get comprehensive restoration service from our professional team in Baton Rouge, Denham Springs, Zachary, and other Gulf Coast service areas all over Louisiana 24/7/365. To learn more about our service, click here.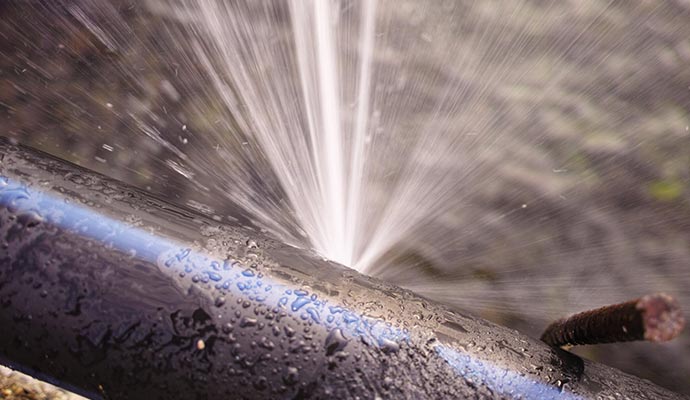 The Delay Makes It Worse
The main water line break is hard to find out sometimes. If you're ignoring the signs, it can invite a couple of stressful hard work and high expenses. But, you can make it and keep it all easy and reasonable by taking action instantly. Call the experts at United Fire & Water.
We have a trained team that believes in immediate service with sustainable solutions and quality. We never want you to suffer because of sudden water scarcity, structural damage, spreading diseases or illnesses, etc. Our team also serves to restore flood damage, sewage damage, appliances leak, and many more.
Contact Us for Any Water Damage Related Problem Today
It's always a wise decision to take a timely step and bring back your tension-free life prior to water damage. Often delaying a minor issue makes things worse. But we can help you get rid of any water damage issues whether it's from water line breaks or plumbing overflow. Dial 225-401-6568 for a smooth water restoration service by our IICRC-certified experts. Or, click here for online communication.