Insurance Claim for Storm Damage in Louisiana
Nature, by her nature, is unpredictable. You never know when a storm may damage your property. When a storm damages your property, you need to call a restoration company as soon as possible to control the damage. If you hire United Fire &Water, you can also enjoy assistance for insurance claims. Yes, we will shoulder all the burden of the insurance claim for you so that you can sit back and relax.
Suppose you live in Baton Rouge, Denham Springs, Lafayette, Hammond, Zachary, and other Louisiana cities within our service area. In that case, you can depend on United Fire & Water insurance experts for your storm damage insurance claim. Contact us online or call us at 225-401-6568 for more information and to know more about us!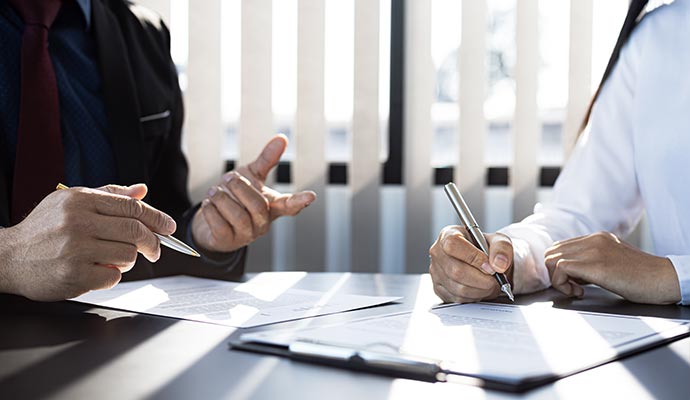 Insurance Claim Assistance by United Fire & Water
Our insurance experts will go to your place, and before they begin restoration work, they will help you with your insurance claiming process. Here at United Fire & Water, we understand the hassle and criticalities of the insurance claiming process, and that's why we will make sure to do everything so that you get benefitted from the claim. At first, we will document and photograph the whole scenario. We will also make a complete list of damaged goods.
Our goal in the whole claiming process would be to get you the best deal without causing trouble or pain. We will ensure that you face no issues as we will shoulder the whole burden.
Let United Fire & Water Provide You with Storm Damage Insurance Claim Assistance
We will leave no stones unturned to help you with your insurance claim and assign our best team at your disposal. Do not worry and leave all your storm damage insurance to us. There are so many reasons to choose us as your go-to company that it is hard to single out one. We not only provide 24/7 emergency services, but all our hardworking workers are licensed, certified, and insured.
We have many other services besides storm damage insurance claims like hail damage, storm damage, hurricane damage, and more. Call us at 225-401-6568 to know more!