Restoration Services for Retail Stores in Baton Rouge
When it comes to managing your retail store, nothing is easy. Even if you are wonderfully efficient in maintaining your business and keeping eyes on the employees, goods, and customers, some things are beyond your control. Natural calamities and accidents are those things that you have no control over. You can't predict them, and when such misfortune befalls your retail business, you must act quickly to minimize the damage, and for that, you need a well-reputed restoration company. 
Contact United Fire & restoration when you need restoration service for fire, water storm, or mold. You can count on the years of experience of our extraordinarily hardworking and talented staff. They understand that you need to resume your retail business as soon as possible to recover the loss you may have faced during the interruption, and that's why they will finish their work within no time! 
So if you live in  Baton Rouge, Denham Springs, Lafayette, or nearby areas, please contact us online or call us at 225-401-6568 for further information!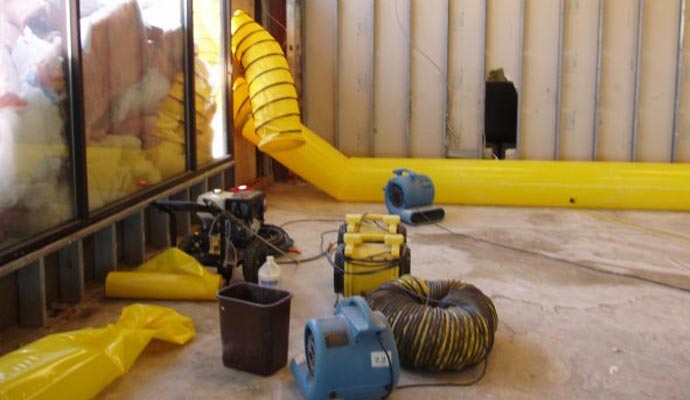 Why Choose Us?
Following are some fantastic reasons to hire us as your go-to company-
100% Satisfaction Guaranteed
24 Hour Emergency Service
30 Min Avg Response Time
Best Rated Restoration Contractor
IICRC Certified Technicians
Fully Licensed and Insured
We Deal Directly With Your Insurance Adjuster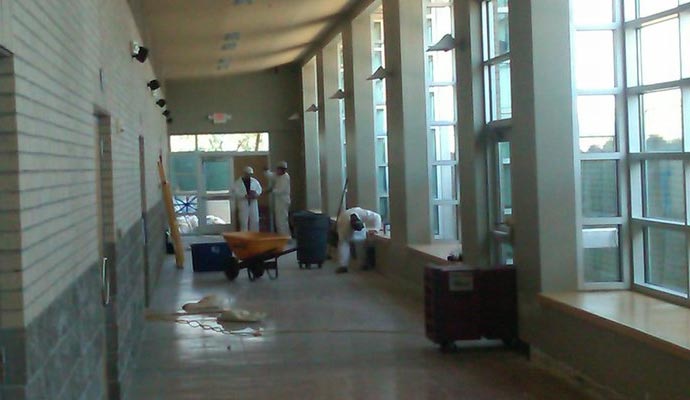 Restoration Services by United Fire & Water
Here are a few of our Restoration Services you may avail yourself-
Water Damage- Do not let your retail business suffer due to water damage. Hire Unites Fire & Water for the most comprehensive water damage service in town!
Fire Damage- Fire may break out unexpectedly, and not everyone can easily handle fire damage restoration. But when you rely on a good restoration company like ours, you wouldn't have to worry about anything.
Mold Remediation- Mold can grow due to a water leak, flood, or another moisture source. If you want to keep your retail business's image intact, you should hire a mold remediation company like us as soon as a mold problem arises.
Contact us online or call us at 225-401-6568 to avail our restoration and other services!