Winter Storm Damage Restoration in Baton Rouge
Winter storms can be a total nightmare for any homeowner as they can cause severe damage to a house. Ice, heavy snow, wind, etc., all can contribute to the damage, so when such a disaster occurs, it is better to be prepared beforehand. But when damage occurs, you can't undo it, and you need a good restoration company for winter storm damage restoration. United Fire & Water can be your go-to company for such cases as they have the experience and knowledge to handle such critical restoration projects.
If you live in or around Shenandoah, St. Tammany, Baton Rouge, Acadia, Houma, and our other service areas, you can call us at 225-401-6568 or contact us online; to book our services and to know more about us!
Types of Winter Damage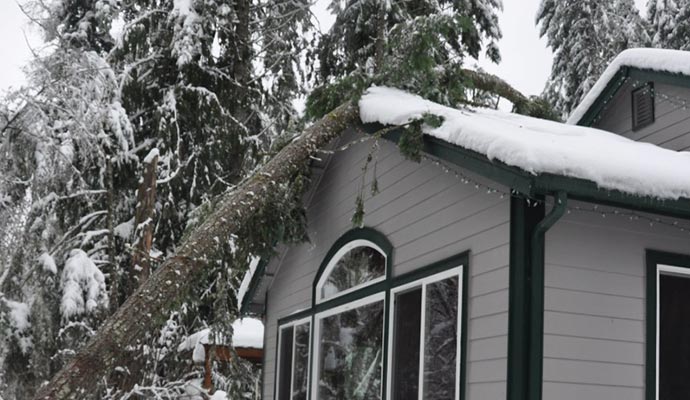 Winter storms can cause many types of damage to a house. Following are a few types of harm you may encounter after a winter storm:
Wind damage- Heavy winds can damage the roof in a winter storm. Shingle may fall off, or even the gutter may get displaced and break, becoming a serious problem over time. 
Snow damage- Heavy winter storms may cause snow, which can ultimately affect the roof and collapse. That's why it is never wise to ignore winter storms as you may have costly repair works.
Damage to the house's exterior- A winter storm can cause your home's doors, windows, and walls to get damaged.
Water damage- As the snow melts, your home is vulnerable to water damage, mold, and other issues.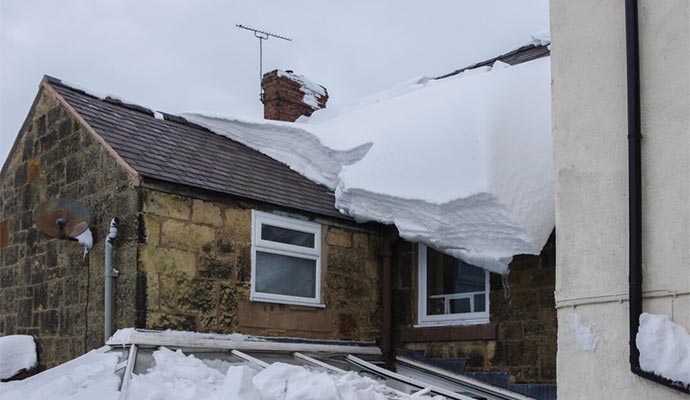 Why Choose United Fire & Water?
Following are some fantastic reasons to hire us as your go-to company-
100% Satisfaction Guaranteed
24 Hour Emergency Service
30 Min Avg Response Time
Best Rated Restoration Contractor
IICRC Certified Technicians
Fully Licensed and Insured
We Deal Directly With Your Insurance Adjuster
Besides restoration for winter damage, United Fire & Water has many other restoration services to offer you. For Example- flood damage, hurricane damage, rising water restoration, etc. Contact us at 225-401-6568 to book our services within your budget.