Winter Storm Damage Restoration in Baton Rouge
Winter storms can be a nightmare for any homeowner because of the severe damage that can result. Preparing for the ice, heavy snow and wind can minimize the destruction. Still, when damage occurs, you need a fast and reliable restoration company. United Fire & Water can be your go :to company because we have the experience and knowledge to handle such critical restoration projects.
If you live in or around Shenandoah, St. Tammany, Baton Rouge, Acadia, Houma, and our other service areas, you can call 225-401-6568 or contact us online to begin the process.
Types of Winter Damage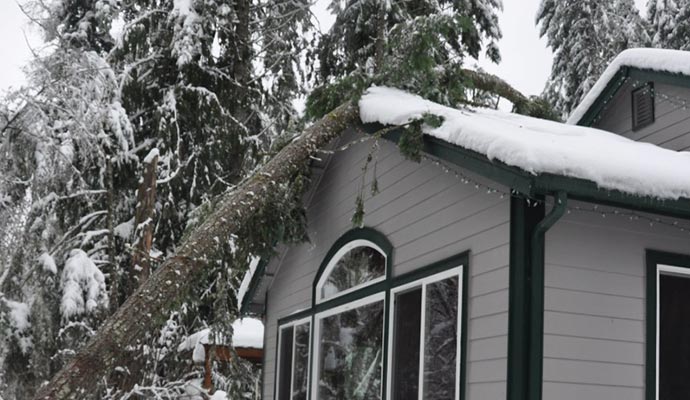 Destruction caused by winter storms includes:
Wind damage - Heavy winds can damage the roof, shingles can fall, or the gutters can be torn from the fascia boards.
Snow damage - Accumulated snow can ultimately cause awnings or the roof to collapse.
Damage to the house's exterior - A winter storm can permanently alter doors or windows.
Water damage - As the snow melts, your home is vulnerable to water damage, mold, and other issues.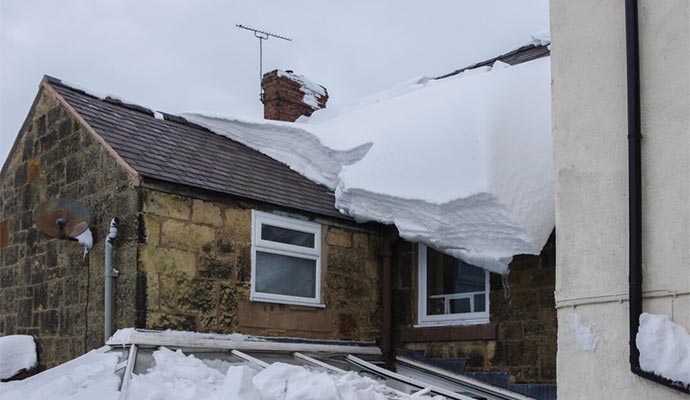 Why Choose United Fire & Water?
Following are some fantastic reasons to hire us as your go-to company:
100% Satisfaction Guaranteed
24 Hour Emergency Service
30 Min Avg Response Time
Best Rated Restoration Contractor
IICRC Certified Technicians
Fully Licensed and Insured
We Deal Directly With Your Insurance Adjuster
In addition to restoration for winter damage, United Fire & Water can solve flood damage, hurricane damage, rising water restoration, and more! Call 225-401-6568 or contact us online.