Duct System Smoke Removal Services in Baton Rouge, LA
Fire damage restoration isn't completed without taking care of the duct system. The damage may not reach that part but the smoke from the fire has been already there after a fire accident. And, if the matter is not checked and left untreated, you and your home environment aren't safe. So, before further troubles appear to spoil your peace, call for a professional's help.
Over more than 15 years, United Fire & Water has been serving across Zachary, Hammond, Kenner, La Place, and other service areas in Louisiana with a good reputation and trust. Our IICRC-certified experts are available to offer you a wide range of fire damage restoration services such as smoke and soot restoration, deodorization, fire & smoke cleanup, etc. with the guarantee of 100% satisfaction.
Dial 225-401-6568 today and get a quick duct system smoke removal service or click here to contact us online.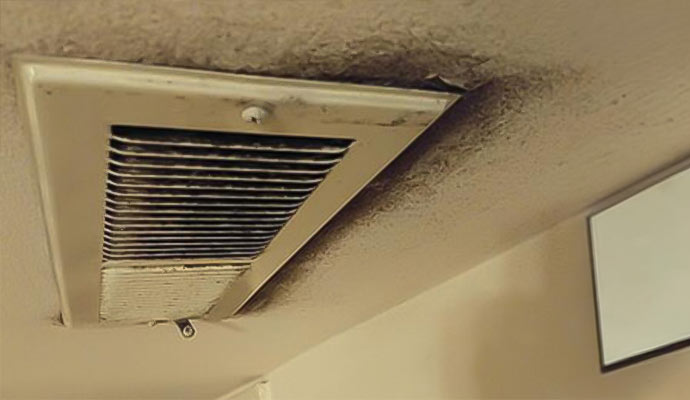 Why Duct System Smoke Removal is Necessary?
A duct system isn't only about the comfort of the home but also preserving the safety of your property. A proper duct system smoke removal service ensures the mechanism still works after it's affected by a fire incident. Such as -
Maintaining the air quality
Eliminating bad odors
Preventing contamination
Minimizing energy bills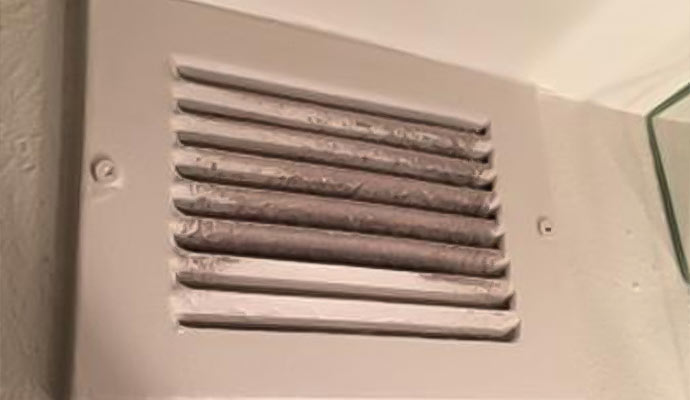 Services by United Fire & Water
United Fire & Water is a family-owned company that also offers its customers 24/7/365 service support for:
You can rely on us for insurance dealing as well. We are a fully licensed and insured company that can help you out within only a 30-min average response time.
Our Professionals Can Secure The Duct System from Smoke Damage
A defective duct system may result in a severe accident and if not, it'll cost extra money coming out of your pocket for repair or even replacement. While you have the chance to prevent adverse situations from coming, don't hesitate and call us today at 225-401-6568. To contact us online click here.