Content Restoration Services in Baton Rouge & Denham Springs
The term "content restoration" refers to a sophisticated process in which certified content restorers take steps to clean, disinfect, and deodorize items that may be damaged following a disaster such as a storm, flood, or fire. Since everything contained within a building's four walls needs to be restored after a disaster, content restoration services are just as crucial to the rebuilding phase as construction.
As a restoration company, United Fire & Water is available in Baton Rouge, Denham Springs, and throughout the Gulf Coast area to help you during some of the worst times of your life. Whether you've been through water damage, fire damage, or mold infestation, we are here to help restore your life We can salvage a lot of your possessions and restore or clean them with our superior content cleaning technology, and we try to make them look as new as we can.o normal.
Get in touch with us for all your content restoration/cleaning needs and get them handled by experts. Call us at 225-401-6568 or click here for further queries. Our emergency response team is always ready to serve you 24/7.
Types of Contents We Restore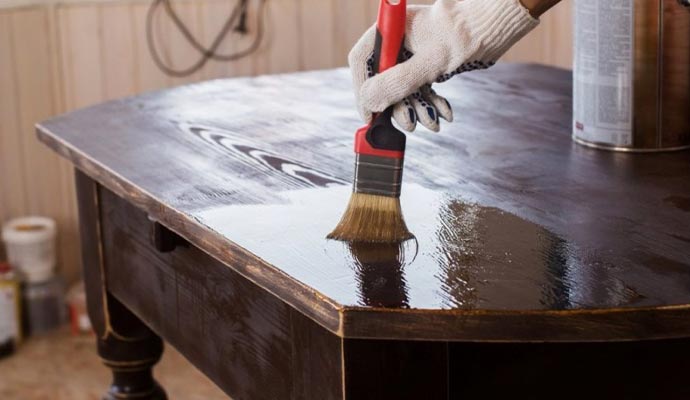 If water, fire, or any other disaster has damaged the contents of your home or commercial property such as industry, restaurant, hotel, or real estate, we can help you restore them to their original condition or, perhaps, to an adequate state. Our specialists go through an effective content restoration process to minimize the costs and consequences. Our content restoration services are varied to a large extent and include -
Clothing
Books & artwork
Arts & Antiques
Document Restoration
Dry Cleaning Restoration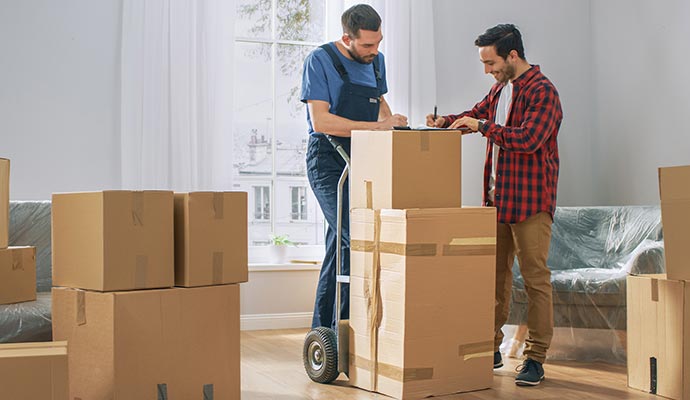 Our Content Restoration Process
Evaluation
Our specialists will first assess the severity of the damage and then sort the contents into two groups: those that can be restored from their previous state and those that cannot. This ensures that you will only be charged for acceptable amounts of restoration work.
Packout & Inventory
The pack-out phase of the content restoration process is crucial. The outcome of the restoration will depend on how your personal possessions are handled. When an object is damaged, it becomes very fragile, making it necessary to handle it carefully to prevent further damage that cannot be repaired. Each item we collect for restoration from your home is inventoried and photographed. For delivery to the cleaning facility, each item is properly packed.
Cleaning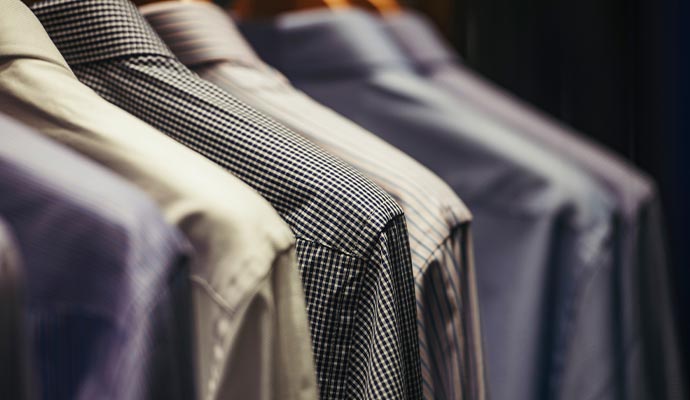 From a different perspective, cleaning is the most important step of the restoration process. Our specialists have been trained and certified to use our special, state-of-the-art equipment. Our content restoration technicians determine the best techniques to clean your belongings depending on the source and extent of the damage. As part of our cleaning process, we employ a variety of equipment and procedures, as well as agents and solutions that eliminate bacteria, smells, and soot. We also provide COVID-19 disinfection services. Our cleaning process includes -
Deodorization
Spray and wipe
Ozone treatment
Immersion cleaning
Ultrasonic cleaning
Launder/dry cleaning
Specialized drying chambers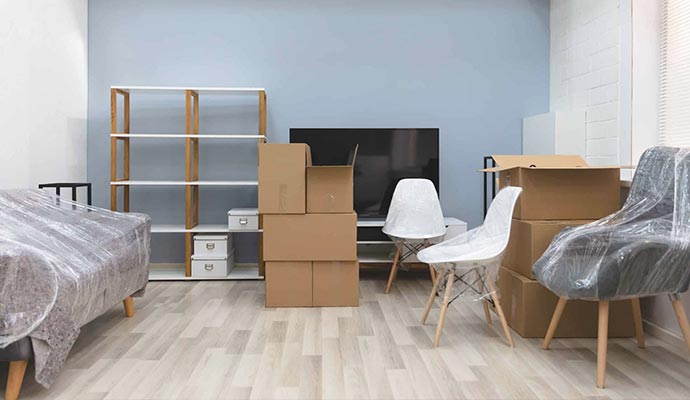 Restoration
Items are then kept in our climate-controlled warehouse while they undergo further repairs and restoration to their pre-damage state. You can feel easy knowing that the items in your house or place of business are protected since our secure storage facility is constantly monitored.
Pack & Delivery
Following restoration, we pack the goods with the same care and get them ready for delivery. Our professionals will carefully unpack the goods once they arrive at your residence or place of business and put them back where they belong. We will offer storage till the day comes when your house is ready for the return of its belongings.
Our technicians are highly trained in content restoration procedures, and we can ensure cost-saving and reasonable solutions.
Contact Us for Superior Content Restoration Services
The professionals at United Fire & Water have the training and experience to provide the best content restoration services possible in Acadia, Houma, Shenandoah, St. Tammany, Covington, and other cities throughout our Louisiana service area. We also provide financing options to help you and for being comfortable with the expenses. To get benefited from our services, dial 225-401-6568 or click here to make an appointment with one of our IICRC-certified technicians today.