Duct Cleaning in Baton Rouge & Denham Springs
When you have had a fire or a mold issue at your home or office, the mold spores, smoke, and soot will permeate the entire building because they are carried into every room by the ductwork in your HVAC system. To put a stop to this widespread distribution of unwanted airborne contaminants, the best move is to have duct cleaning services performed by the proven professionals from United Fire & Water.
Our IICRC-certified technicians understand that duct cleaning services are simply part of our wide array of mold-related services, which also include mold inspection, mold testing, and mold removal. For more than two decades, we have set the industry standard for duct cleaning services for both residential and commercial customers in Baton Rouge, Denham Springs, Zachary, Shenandoah, St. Tammany, and throughout our service area in Louisiana. To learn more about our duct cleaning services, give us a call today at 225-401-6568 or click here to schedule a service appointment ASAP!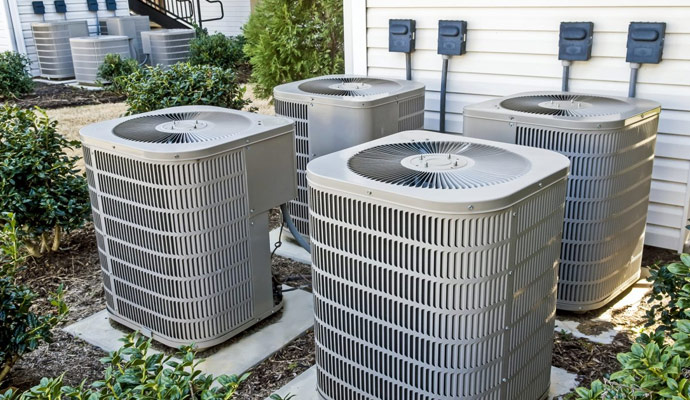 Why Choose United for Your Duct Cleaning Services in Louisiana?
At United Fire & Water, we understand our clients' needs and are able to meet & exceed them on a regular basis. Our goal is to build a lifelong relationship with you – and your HVAC system. As your local duct cleaning contractors, the benefits of choosing United include:
A Licensed and Insured, Family Owned and Operated Company
Providing Quality Service in Southern Louisiana Since 2004
Over 40 Years of Combined Experience on Staff
24/7 Live Calls
Same Day Service
You and Your Family's Comfort is Our Business!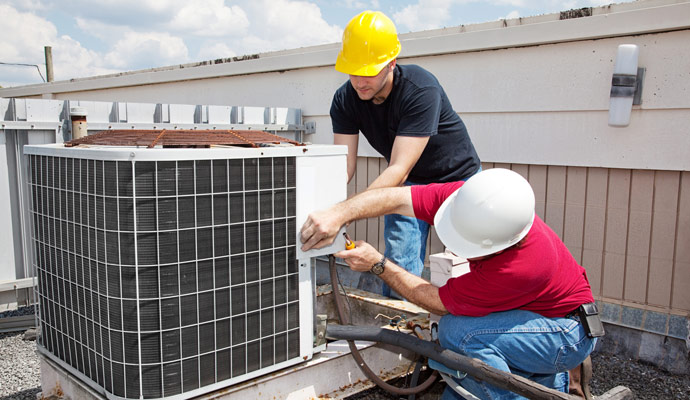 Our Brushless Air Duct Cleaning
Brushless Air Duct Cleaning, which we use at United Fire & Water, has the highest customer satisfaction rating among all duct cleaning systems. Instead of cleaning with a traditional rotary brush system, our crews use compressed air to loosen dust & dirt inside your ducts that we remove with a vacuum. The benefits include:
Better cleaning results
We get the job done faster with less effort
Zero abrasions to your air ducts
Our equipment won't get tangled in your ducts
We use less equipment for higher efficiency
Boost Your Indoor Air Quality with Duct Cleaning in Baton Rouge & Denham Springs
Cleaner ductwork for your HVAC system will improve the indoor air quality at your home or office in Louisiana. As your HVAC system brings in air, it also brings in contaminants like mold spores, smoke, and soot. These contaminants accumulate inside the ductwork, creating a safety issue. It is very important that the ducts are cleaned regularly to remove these unwanted contaminants. For more information about our
duct cleaning services
, call
225-401-6568
or
click here
to schedule a service appointment ASAP!