Water Damage Cleanup for Pipe Leaks in Baton Rouge
Water damage caused by a pipe leak can be a nightmare for homeowners. When you discover a pipe leak, it is essential to take quick action to prevent further complications like mold growth & structural damage. This is why United Fire & Water's IICRC-Certified technicians are standing ready 24/7 to help mitigate water damage from indoor floods.
We have the required tools to clean up water, extract moisture soaked into structural areas, & keep your property safe. Our commercial-grade dehumidifiers dry your property very quickly ensuring maximum effectiveness against mold. Call us at 225-401-6568 for professional water damage restoration of mess made by pipe leaks. We are serving in Livonia, Kenner, Baton Rouge, Zachary, & other surrounding areas in Louisiana.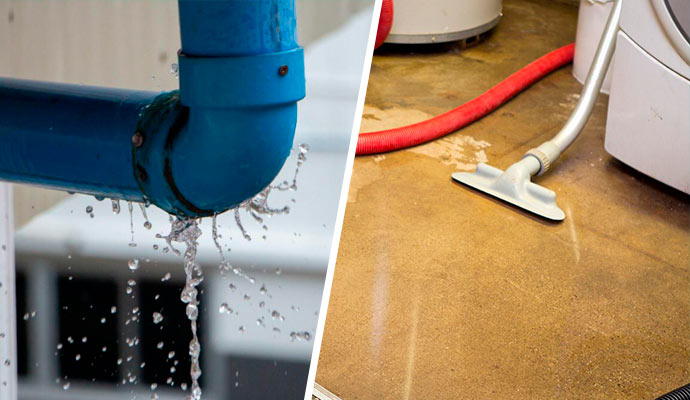 Quick Response Is Key to Water Damage Mitigation
A quick response to water damage can prevent multiple problems like wood rot, structural damage, & mold growth. With our experts available around-the-clock for emergency services, we can restore your property as soon as you discover the pipe leak. Turn off the water supply to stop additional flooding & reach out to United Fire & Water now!
Additional water damage restoration services we provide include:
Kitchen Sink Overflow
Clogged Drain Overflow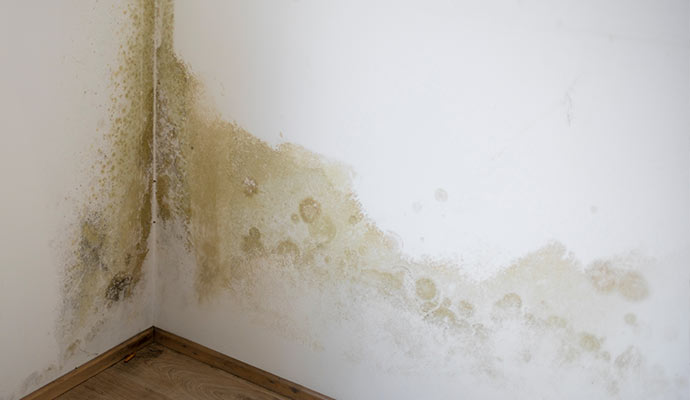 Licensed Mold Remediation Company
United Fire & Water has got your back if the water from pipe leaks has already caused mold damage. Sometimes, leaky pipes remain undetected until one day mold is discovered. Worry not because we are a licensed mold contractor in the state of LA. We have all the necessary equipment to safely remove mold from your property.
Contact United Fire & Water for Pipe Leak Cleanup in Denham Springs
Reach out to the restoration specialists from United Fire & Water when you notice a pipe leak causing water damage to your home or commercial building. Contact us immediately at 225-401-6568 to deal with the water damage & prevent mold growth.