Restoration due to Heavy Rain Damage in Baton Rouge
Heavy rain often comes as a blessing, especially in dry areas, but sudden heavy rainfalls can cause serious damage to your property. Besides flooding, there might be water damage in your home. Floors, walls, the basement, and the most dangerous, your foundation could be affected by heavy rain damage.
When you need comprehensive restoration service, depend on the expertise of United Fire & Water. We can handle the worst kinds of situations. Contact us online or call us at 225-401-6568 if you live in Baton Rouge, Denham Springs, Lafayette, and our other service areas.
Heavy Rain Damage Scenarios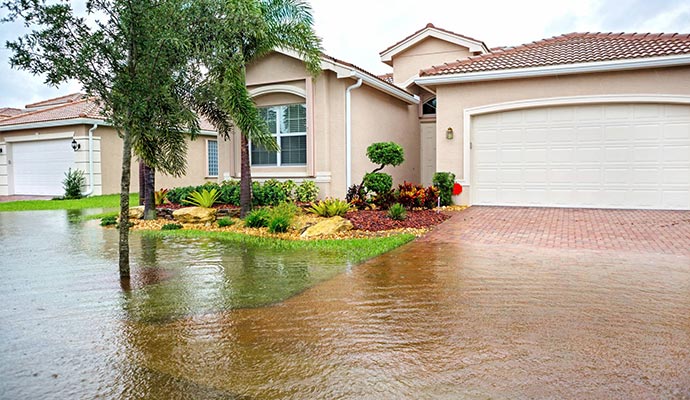 There could be a number of problems after heavy rain. These include:
Damage to the exterior of the house: The roof, windows, doors, and exterior walls all could have been affected.
Flooding: Any time there's an intense deluge of heavy rain, there's a chance for flooding. Gutters can overflow with too much water all at once. Flooding can cause severe damage to a house. The floors, walls or basement can all be harmed, and flooding can also lead to mold or mildew.
Damage to the foundation: Heavy rain can weaken or buckle the foundation.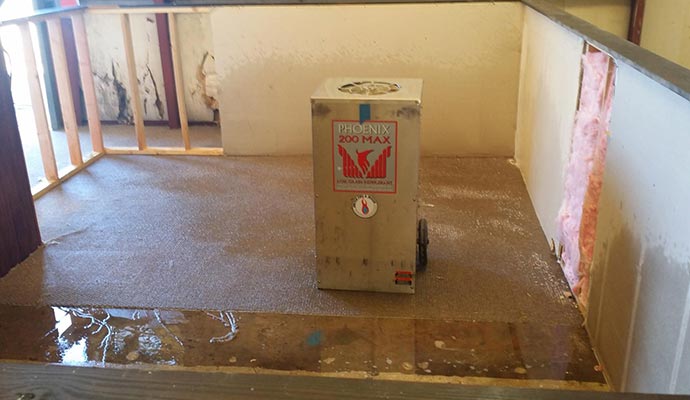 Why Choose United Fire & Water?
Sound reasons to hire us as your go-to company:
100% Satisfaction Guaranteed
24 Hour Emergency Service
30 Min Avg Response Time
Best Rated Restoration Contractor
IICRC Certified Technicians
Fully Licensed and Insured
We Deal Directly With Your Insurance Adjuster