Mold Testing and Removal Services in Norwood
Mold and fungus are highly common in moist environments. Mold spores can develop into an infestation in 48 hours. North Shore residents can use the mold testing and mold removal services provided by United Fire & Water to remove mold completely. Our experts provide top-notch mold removal services across Norwood.
In addition to mold removal, we also provide board-up services, fire and smoke clean-up, smoke damage, and many more services. You can reach us at 225-401-6568 if you discover mold growth in your home. You can contact us online here. Our professionals will soon visit your home.
Some of Our Most Popular Services in Norwood Include
Water Damage
If you have water damage in and need water extraction & remediation, choose United Fire & Water. We are Louisiana's most trusted (and best reviewed) disaster restoration company for more than 20 years.
Mold Remediation
Molds and fungi are found everywhere inside and outside, but it's hard to when it reaches dangerous levels in your home. Don't let mold ruin your health! Let the professionals from United remove any mold from your home.
Fire & Smoke Damage
Whether smoke damage occurred as a result of a cooking masterpiece gone awry or faulty electrical work, removing smoke particulates from walls, furniture, garments and air ducts is essential in eliminating odor — once and for all.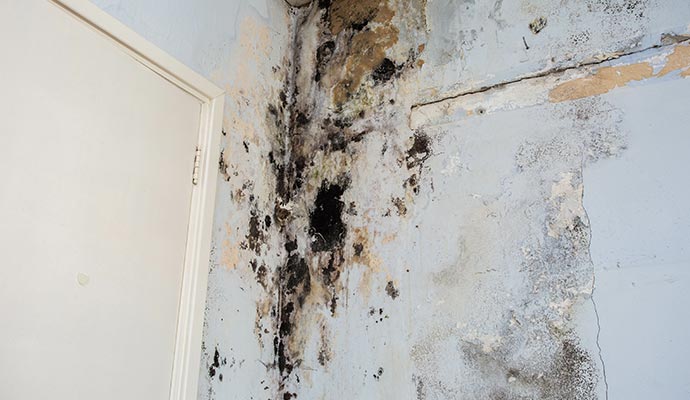 Mold Infestation Warning Signs
Call United Fire & Water immediately, if you spot any following signs in your residence-
Wall damage: Mold usually causes some issues in the wall such as paint flaking, wallpaper peeling, or warping in the walls. Find these signs on the walls.
Decay smell: Mold omits an odd musty, damp scent. If you notice a stench like that in your home, check for mold. You will eventually locate it.
Health Problem: Spores can cause cough, watery eyes, itchy, or clogged nose, sore throat, or sneezing. If you see these symptoms call for experts for mold testing.
Rust: Moisture is the main cause of rust. A water pipe is an excellent location for rust and humidity to promote the formation of mold.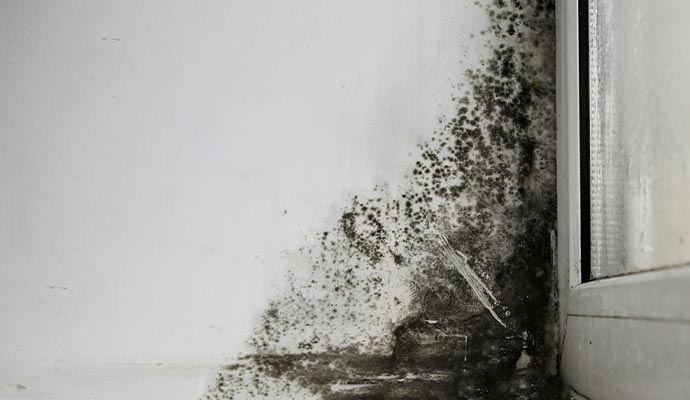 Why Our Services Stand out Most?
For decades, United Fire & Water has been providing services throughout the North Shore. Our skilled experts can grasp customer's needs instantly. Customers rated us as the top restoration company for a number of reasons-
Fully licensed & insured.
IICRC-certified professionals
24/7 emergency service.
30 min avg Response Time
Believe in The Best Mold Removal Services In Norwood
Our top priority is making sure that mold doesn't exist anywhere in your house. For a while, you don't need to be concerned about mold growth. Call us at 225-401-6568 or fill out this form to get mold out of your house.