Restoration Services for Hotels in Baton Rouge
When a disaster, whether a flood, storm, or fire, befalls your hotel, it could hamper your ongoing business. Until the necessary restoration is done, your hotel business will suffer. In such extreme cases, you need a reliable and good restoration company so that your business does not have to suffer for long. Experts can take up your restoration work and finish it as soon as possible to resume your hotel business.
If you live in Shenandoah, St. Tammany, Baton Rouge, Acadia, Houma, or surrounding areas, you need our assistance for disaster cleanup and restoration. In that case, you can count on the experts of United Fire & Water for the job. Upon contacting, our professionals would come to the site within no time, start the restoration work, and return to your hotel in pre-loss condition. Call us at 225-401-6568 or contact us online!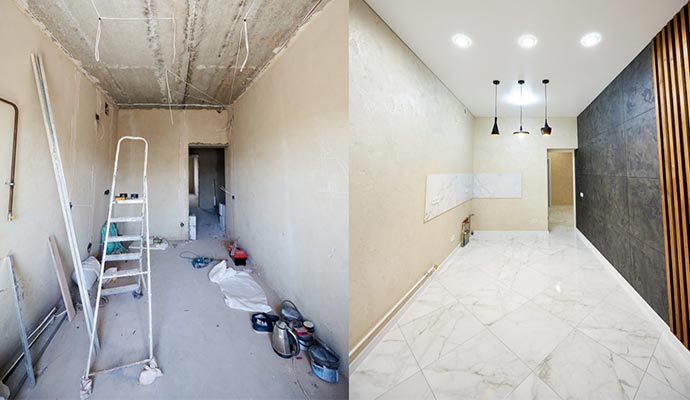 Reasons to Hire United Fire & Water for Your Hotel's Restoration?
Following are some fantastic reasons to hire us as your go-to company-
100% Satisfaction Guaranteed
24 Hour Emergency Service
30 Min Avg Response Time
Best Rated Restoration Contractor
IICRC Certified Technicians
Fully Licensed and Insured
We Deal Directly With Your Insurance Adjuster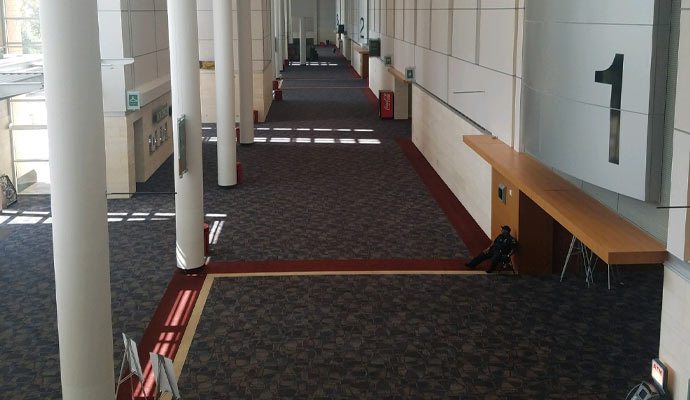 Restoration Services by United Fire & Water
Here are a few of our Restoration Services you may avail yourself-
Water Damage- If your hotel suffers from water damage, you can count on our restoration services to get the job done quickly and within your budget.
Fire Damage- Fire accidents can be devastating, and If your hotel has been affected by fire, you need to call a good restoration company asap. For fire-damaged hotels, United Fire & Water provides restoration services to quickly restore the property to its pre-loss condition.
Mold Remediation- Mold can grow after a water leak, flood, etc., as mold thrives on moisture. If you want the reputation of your hotel intact, then you must opt for mold remediation service soon after a mold threat. United Fire & Water can provide you with a mold remediation service so that your customers and staff do not have to go through any health issues due to the toxicity of mold.
For hotels in the Baton Rouge and Denham Springs areas, you can count on United Fire & Water to provide the best restoration service. We work directly with the majority of insurance companies. Our IICRC-certified professionals will arrive as soon as possible to return the hotel to its pre-loss condition. Call 225-401-6568 24 hours a day, seven days a week, for emergency assistance and further information.