Fire, Water, Mold & Storm Damage Restoration in Erwinville, LA
United Fire & Water is a fully certified & licensed disaster restoration company specializing in water, storm, mold & fire damage restoration. As a DKI member, we have the equipment & manpower to return your damaged property to its pre-damage condition. Our top-rated & affordable restoration services are available 24/7 for both residential & commercial business owners across Erwinville, LA. When you need emergency restoration services, call us at 225-401-6568 or click here to schedule an appointment at your convenient time.
State-Of-The-Art Water Damage Mitigation Services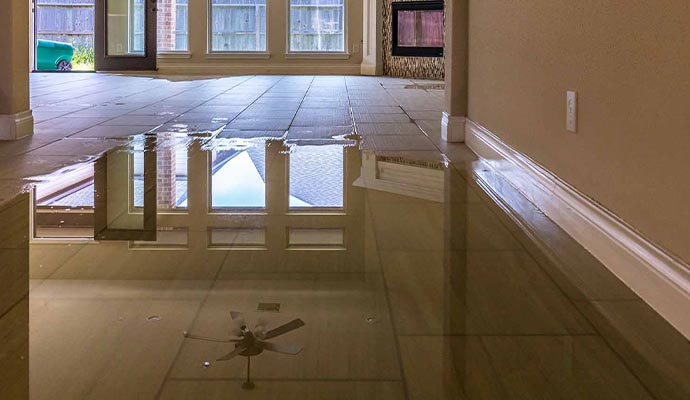 Water damages are the number one reason for mold growth when unnoticed. Moreover, water damage itself can damage various elements in your home or office such as furniture, drywalls, ceilings, and much more. United Fire & Water's IICRC-certified team utilizes state-of-the-art water extraction & drying equipment to mitigate water damage from affected areas. Our highly-trained crew are experts in what they do and offer effective water damage restoration across all of Louisiana.
Restoration services for water damages we offer include: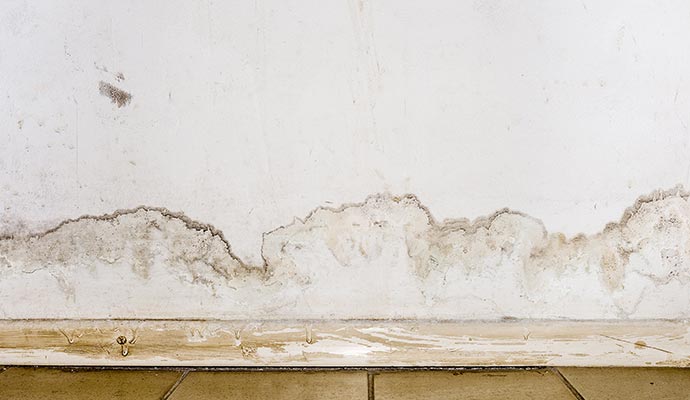 Effective Mold Remediation Services
Mold growth is another disturbing factor that may cause structural damage to your property as well as harm the health of the occupants. It feeds off organic materials, slowly decaying parts of your home, and releases tiny mold spores in the air that are dangerous when inhaled in large quantities. However, United Fire & Water is well prepared to tackle mold infestations. We have extensive experience in the remediation of various kinds of mold, including harmful black mold. We can inspect, remediate, and permanently eliminate mold threats from your property.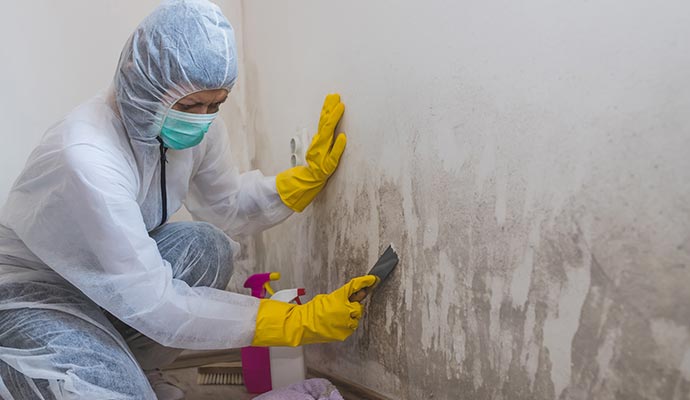 Disaster Restoration Services Offered by United Fire & Water
As a full-service restoration company, we offer:
Count on United Fire & Water to Recover from Unfortunate Disasters
The restoration specialists from United Fire & Water are ready 24/7 to help our customers in need. We are serving all over Erwinville to assist homeowners & business owners recover from unlucky disasters. Whether an accidental fire broke out, or you were hit by a major storm, we have the expertise to restore your property to the way it was. Give us a call at 225-401-6568 for emergency restoration services throughout Louisiana.