Mold Effects on Health
Mold growth on your property not only causes structural damage but also affects the health of your family. In addition to breaking down organic matter, molds release thousands of spores in the air. These airborne spores are used to reproduce but can be easily inhaled, making people sick.
United Fire & Water is fully aware of the risk that mold poses to your property & family's well-being. We offer professional mold remediation & removal services for homeowners as well as commercial owners. Our IICRC-certified team is trained to utilize state-of-the-art equipment to eradicate mold from your property. Our services are available 24/7 in Baton Rouge, Hammond, Laplace, Denham Springs, & other surrounding areas in Louisiana. Call us at 225-401-6568 to stop mold from harming your health.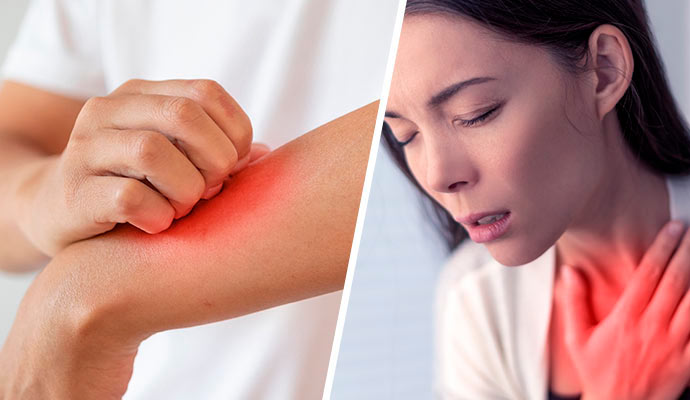 Illness Due to Mold Exposure
Long exposure to moldy conditions can have serious consequences & health complications. The health effects of mold are most fatal in patients who have existing breathing problems & other lung-related diseases. Additionally, studies have linked mold exposure to the development of respiratory diseases such as chronic obstructive pulmonary disease (COPD) and bronchitis.
A few other common health effects of mold exposure include:
Coughing
Wheezing
Skin irritation
Allergic reactions
Fatigue & weakness
Respiratory infections
Call United Fire & Water for Mold Removal Services
The best way to avoid health problems due to mold is to prevent it in the first place. United Fire & Water offers 24/7 emergency restoration for water damage that can help you avert mold growth. However, if you suspect mold is present on your property, we have the expertise to remediate the mold, securing your home's indoor air quality. Prompt action from our qualified specialists can help prevent further exposure and the risk of long-term health consequences. To remove mold from your property, give us a call at 225-401-6568 or click here to contact us online.