Mold Removal Services throughout North Shore
Mold and fungi are very common in wet places, and mold spores can turn into an infestation within 48 hours. United Fire & Water offers mold removal services throughout North Shore to remove mold thoroughly.
Other than mold service, we also offer fire & smoke clean-up, board-up services, air duct cleaning, and other services. If you spot mold in your household, you can call us at 225-401-6568 for expert cleaners. You can fill out this form online and our experts will arrive at your house very quickly.
Signs of Mold Infestation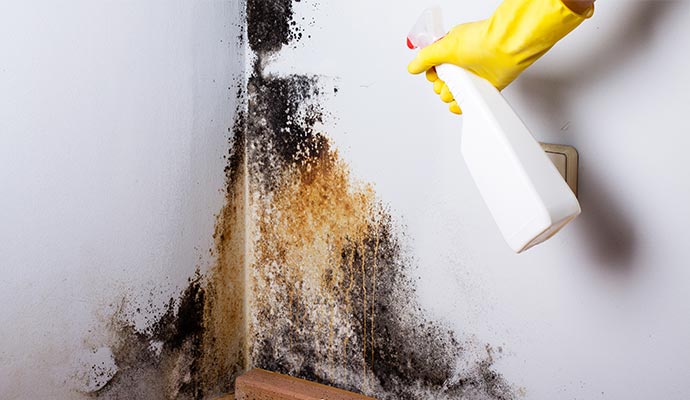 There are some ways you can spot mold infestation. Some of the popular signs include -
Rotting odor: Mold emits a strange musty and damp smell in its life cycle. If you smell such odor in your residence and look for mold. You will find it eventually.
Warped walls: It is probably due to moisture problems if you spot any paint flaking, wallpaper peeling, or warping in the walls. It is an excellent place for mold infestation.
Rust: Rust usually happens due to moisture. A water pipe is a great place where rust and humidity may lead to mold growth.
Health issues: If you find some people in your household facing cough, watery eyes, itchy, runny, or clogged nose, headache, sore throat, or sneezing, they are likely overexposed to mold. Ask experts for mold testing.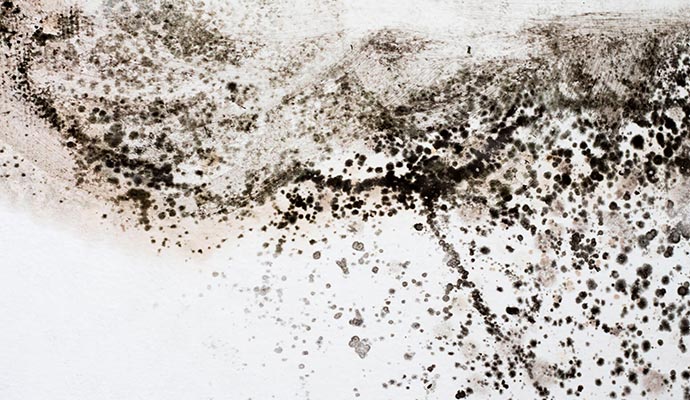 Why Choose Us?
United Fire & Water has been serving across North Shore for decades. Our skilled experts earned a vast amount of positive feedback from North shore. There are several reasons customers rated us the best restoration company-
Licensed and insured
24/7 emergency service
IICRC certified technicians
100% satisfaction guaranteed
Directly deal with the insurance company
Ensure Safety in Your Household
Our main priority is to ensure that your home is completely free from mold. You don't have to worry about mold growth for a brief period. If you want to see your home mold free, call us at 225-401-6568 or contact us online.