Water Damage Cleanup & Water Removal in Baton Rouge
Immediate Responses for Water Removal & Cleanup Issues
Call United Fire & Water for the best and most comprehensive 24/7 emergency water damage remediation services available to customers in Baton Rouge, Denham Springs, Lafayette, Hammond, Zachary, and other cities throughout our Gulf Coast service area in Louisiana. Our IICRC-certified technicians are ready to roll on a round-the-clock basis to provide water removal, water damage cleanup, mold remediation, and other restoration-related services we provide to our legions of residential and commercial customers in Louisiana.
Our crews typically respond in 60 minutes or less for water damage restoration service, with trips up to two hours for more remote locations. Our water damage remediation experts have the equipment & expertise to handle any water damage restoration job we may face in Acadia, Houma, Shenandoah, St. Tammany, and other cities throughout our service area in Louisiana. To learn more, dial 225-401-6568 or click here to schedule a service appointment ASAP with one of our certified technicians today!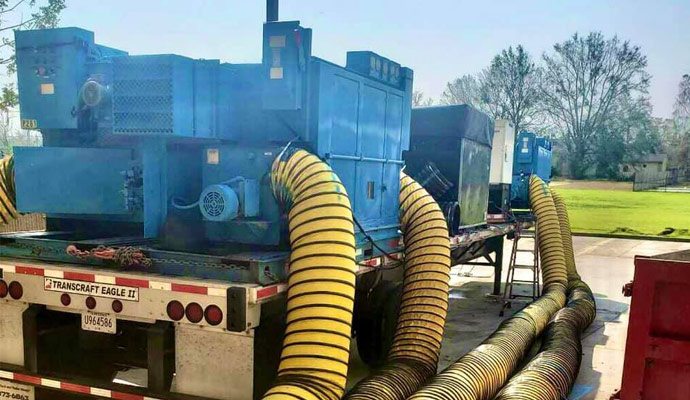 Benefits of Choosing United
24/7 Availability
Fast response time for water damage restoration
Professional and thorough assessments
Certified and licensed technicians
Certified continuing education provider teaching the science behind restoration
Knowledgeable and properly equipped technicians
Fully-detailed estimates
Coordination with your insurance company
Constant contact to keep you informed on the status of your project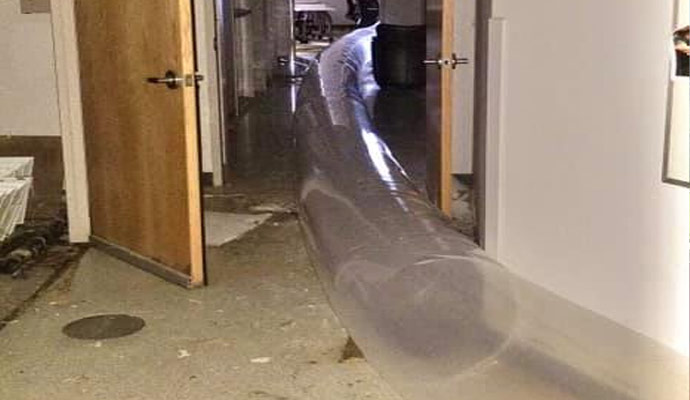 Take Immediate Action with Water Damage
When you are dealing with water damage, immediate action is critical. United Fire & Water Damage of LA, LLC will respond immediately and use advanced equipment and techniques to remove the water quickly. Our technicians use infrared cameras, penetrating and non-penetrating moisture meters to determine the extent of the water damage, and much more.
In seconds, we can tell you every area that is wet and just how wet it is. We then establish drying goals for your property. Typically, all wet materials are dried to a pre-loss condition within 3 to 5 days.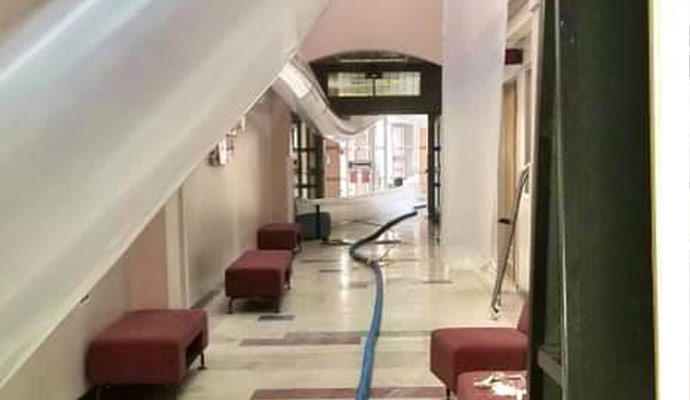 Actions to Take After Water Damage
Remove excess water by mopping, blotting, squeegeeing
Wipe excess water from wood furniture
Remove and prop wet upholstery and cushions
Place aluminum foil, plastic bags or wood blocks between furniture legs and wet carpeting
Turn air conditioning on for maximum drying in summer
Remove colored rugs from wet carpeting
Remove art objects to a safe, dry place
Gather loose items from floors
Keep out of rooms where ceilings are sagging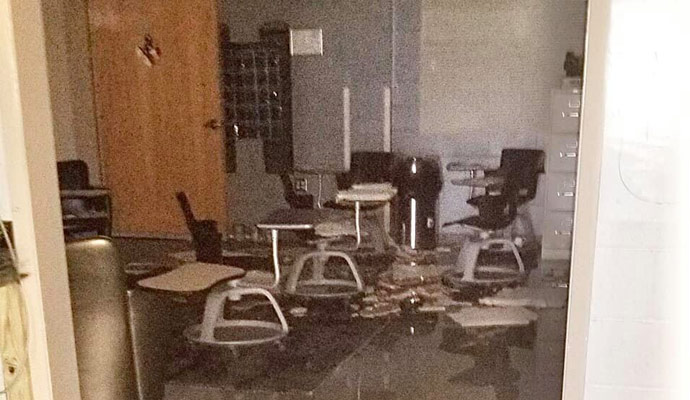 Actions to AVOID After Water Damage
Don't leave wooden or stained furniture on carpeted areas.
Don't use your vacuum to remove water
Don't use electrical appliances.
Don't turn on lights or ceiling fans if the ceiling is wet.
Trust Us to Stop Water Damage in LA
To minimize water damage & maximize your recovery efforts from an indoor flood within our Louisiana service area, dial 225-401-6568 or click here to schedule a service appointment ASAP with a certified technician from United Fire & Water today!