Water and Fire, Smoke Damage – Xactimate Estimating Class
"Ben Justensen with Enlightened Restoration Solutions will be at our facility in Baton Rouge LA, February 21st and 22nd to host Xactimate training for water and fire damage restoration"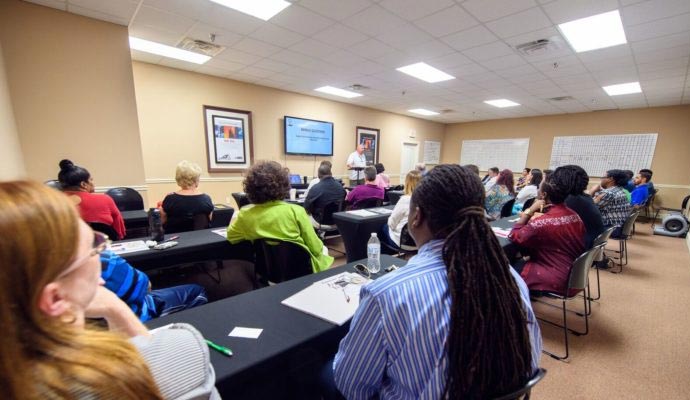 Estimating tips manual that has over 40 pages of best practices and items that you are likely missing from your estimates. How to make your own price list and doing pricing feedback. How to effectively use graphical estimating. Best estimate training ever!
Refunds will be given if canceled more than 1 week before the class. If you cancel within 7 days of the class then the amount can only be applied towards a different class within 6 months of the original class.
Xactimate Training Class Schedule
Advanced Xactimate & Pricing Training Class in Baton Rouge, LA
Price: $650.00 / person
Start Time: 02/21/2019 8:00:00 AM
End Time: 02/22/2019 4:30:45 PM
Location: United Fire and Water Damage of Louisiana
Address: 11800 Industriplex Blvd Ste #7 Baton Rouge, LA 70809
Email Alicia Babin at ababin@unitedfireandwater.siteunderdevs.com for more information or to register. You can also call Kevin at 225.771.9880 for more info.
While you are here, be sure to check out our flood room!!