Air Ducts Cleaned
Now that things are a little more normal around Baton Rouge and all the other flooded areas, it's time to put the finishing touches on your reconstructed home. Having your air ducts cleaned is the final step in your rebuild process. Indoor Air Quality is grossly affected by dirty or moldy air ducts. How do you know you should have your air ducts cleaned?
When To Have Air Ducts Cleaned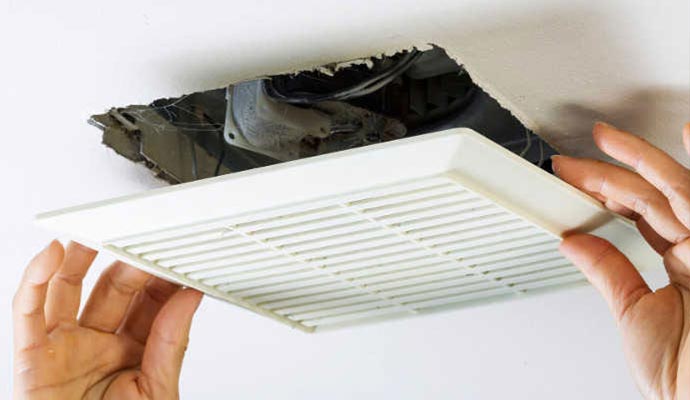 The most appealing argument that can be made is that cleaning your central air conditioning ductwork gives you peace of mind. United Fire and Water Damage recommends duct cleaning for all flooded homes and the Center for Disease Control recommends a thorough cleaning of any components that are contaminated with flood water. Your air ducts pull in air and recycle it back through your home or office. If the air the system is breathing in is contaminated then it is spreading through your home.
Ram Air Duct Cleaning
We use an advanced and modern system called Ram Air Duct Cleaning. It is a brush-less system with a clear box to show the tech and homeowner what we are cleaning from the air ducts. RamAir's new duct cleaning whip uses the cleaning power of physical agitation without damaging. And because you can see what we are removing then you know for certain that your ducts are truly clean!
United Fire & Water Damage of LA, LLC Offers These Services
Water Damage Restoration
Fire & Smoke Damage Restoration
Mold Remediation – LA State Lic #250487
Reconstruction Services – LA State Lic #555937
United Fire & Water Damage of LA, LLC services all of Southern Louisiana and will typically be on site for any restoration related emergency within 2 hours of first notice. 60 minutes in the Greater Baton Rouge area.