Mold Removal 2
With the increase in heat and humidity, it's not surprising that a lot of people in the area are finding mold. Mold requires four things to grow. Oxygen, Temperature, Moisture and a Food source. As the temperature and humidity increases, the risk of mold growth increases.  When you search for "mold removal" you are inundated with businesses claiming to be able to help. It can be hard to know who to trust.
Who to Trust?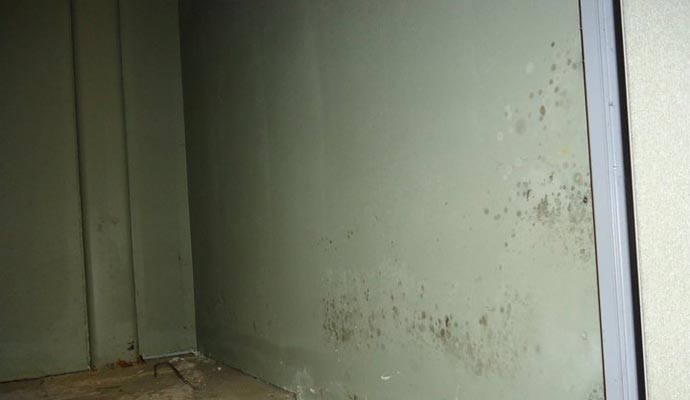 The State of Louisiana requires any mold removal or mold remediation over $1.00 to be performed by a licensed mold contractor. United Fire and Water Damage has 18 years of experience so you can rest assured we know what we are doing. We are local to Baton Rouge and we are a LA State Licensed Mold Contractor. We are also very proud of our reviews and ratings! Check us out on Google.
We have a 4.7 Star overall rating, which is significantly higher than ANY of our competitors! We also have  a 5 Star rating on Facebook that we work very hard to maintain.
How Can We Help?
If you need mold removal then call us! We can usually offer same day appointments and we provide free assessments. One of our project managers will come out to inspect and assess your property. We use all the latest equipment to check for water intrusion. If we think you need mold removal, we can even test your air quality before to make sure. We never perform services that are unnecessary and we always advise you of the cost upfront.
For a Free Mold Removal Assessment, Call 225-401-6568.
United Fire & Water Damage of LA, LLC Offers These Services
Water Damage Restoration
Fire & Smoke Damage Restoration
Mold Remediation – LA State Lic #250487
Reconstruction Services – LA State Lic #555937