Mold Testing
If your home flooded in Baton Rouge, Livingston, Ascension or surrounding areas during the August flooding, you may be nearing the drywall and other construction phase of rebuilding your home. If you didn't have professional mold remediation, how do you know it's safe to rebuild? Just because you can't see it, doesn't mean mold isn't there. Actually, if you CAN see it, it alleviates the need for professional Indoor Air Quality (IAQ) or mold testing. If you CAN'T see it, what are your options?
Indoor Air Quality Testing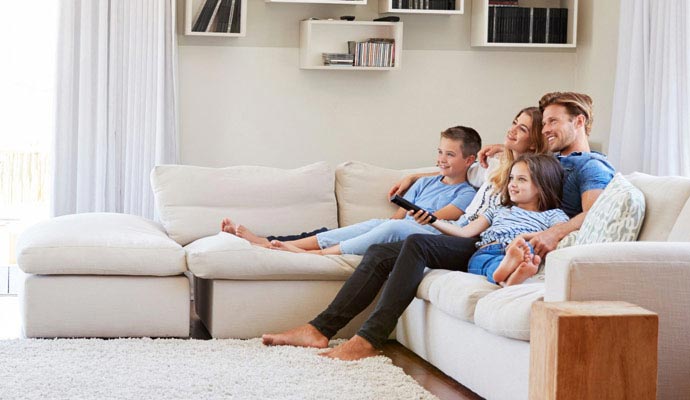 Mold is present almost everywhere you go. It is a naturally occurring organism. So how do we test for something that is present in most places? Sampling of the indoor areas in question and outdoor air is conducted and the results are compared. If the samples taken indoors are at lower levels than were found outside – this is an indication of acceptable air quality. If the mold levels indoors are higher than what was found outdoors – this is an indication that there is a problem in the property and further investigation may be required.
Do I need Mold Testing?
If you had water damage and it was not properly treated, you need mold testing. If you had water damage and it WAS properly treated, we recommend mold testing for your own peace of mind and to show due diligence for the future sale or rental of that home. Our mold testing is performed in front of our clients, the cassettes are then sent to a third party lab, and finally, results are sent back to us and to you as the client. If you do have mold, we can professionally remediate so that it is safe for you to rebuild and move back in. If you don't, you now have proof!
Mold United Fire and Water found under cabinets at a home in Baton Rouge in November, 2016. This is just one of many sections completely covered in mold that wasn't visible to the homeowner prior to removal.
Do I need Mold Testing?
Would you like to know for sure? Call the experts at United Fire & Water Damage of LA, LLC 225-401-6568 LA State Mold Lic #250487