Mold Testing
One of the most common phone calls we receive here at United Fire and Water is for "mold testing." With the August flooding and the abundance of damage Baton Rouge, Livingston, Ascension and Lafayette areas all received, it stands to reason that mold testing is a big concern. So how simple is mold testing? What about cost?
How Simple Is Mold Testing?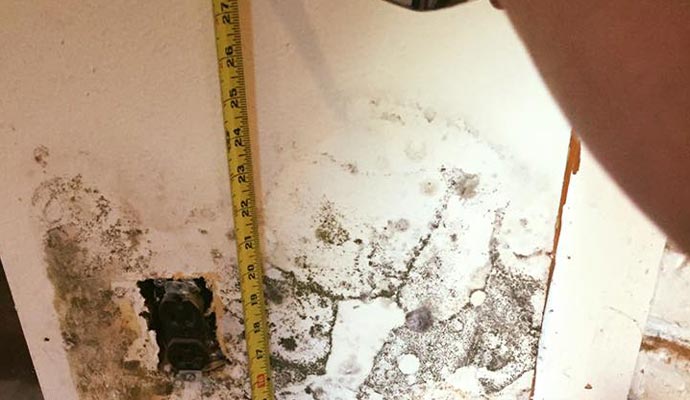 What is mold testing? What the average person calls "mold testing" we refer to as Indoor Air Quality or IAQ testing. With the right equipment and training, mold testing is relatively simple. It is non invasive and can usually be completed in under an hour with results back in 24 hours.
How Do You Test?
Our techs at United Fire and Water perform IAQ testing using Air-O-Cell cassettes. Using a special machine, we draw air through the cassette for a specified amount of time. We do this both outdoors and indoors. The number of times we do this indoors is based on the square footage of your home or office building. Then we seal up those cassettes and take them to a third party lab! If the level of mold indoors reports back as higher than the level of mold outdoors, you have a problem.
How Much Does IAQ Testing Cost?
IAQ Testing is actually quite affordable! We charge $150 per test. This includes the detailed third party report. We usually require a minimum of three samples to accurately diagnose a mold problem. If your home or business is larger than 2000 square feet, we suggest adding a sample.
United Fire & Water Damage of LA, LLC Offers These Services
Water Damage Restoration
Fire & Smoke Damage Restoration
Mold Remediation – LA State Lic #250487
Reconstruction Services – LA State Lic #555937
United Fire & Water Damage of LA, LLC services all of Southern Louisiana and can typically be on site for any restoration related emergency within 2 hours of first notice. 60 minutes in the Greater Baton Rouge area.