Sewage - Emergency Water Extraction 101
It is that time of the day again. It comes every few hours, and although it is a natural thing, it is not a pleasant thing to have to do. This thing is– going to the bathroom. It is a wonder and a huge blessing that here in the United States, one has indoor plumbing that allows for the process to be easier. However, sewer pipes are no joke and can lead to some serious emergency water extractions.
There are fewer things that make us more grumpy than when we find sewer damage in our home. It is not very hard to find it- usually the smell of it is enough to make one's mood go down the drain immediately. In times like these, it is important to have a game plan to take care of these issues. Here are a few tips: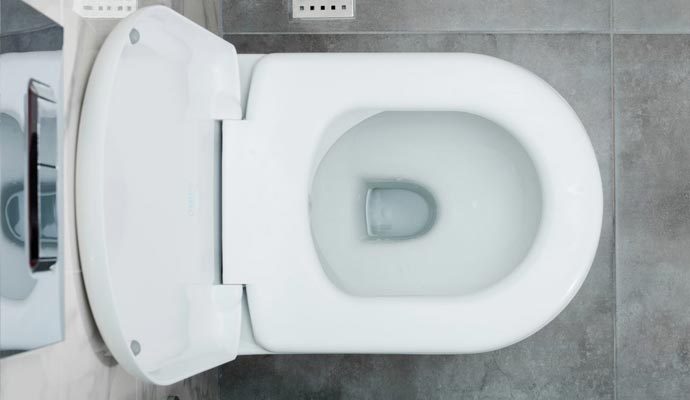 Call the Emergency Water Extraction Professionals: As soon as you suspect that sewer damage has invaded your home, contact your local professional help. Specialists like those at United Fire and Water, located in Baton Rouge, are trained to know what to do in times like these. Because sewage is considered a biohazard, proper protection and cleaning techniques are required to return your home or business to a usable and safe environment. A team of highly trained and certified professional technicians handling your jobs allows you to rest easy knowing you have the right company handling this complex and detailed work. Sewer damage is considered an emergency water extraction because of the toxins and other bacteria that may be in the water, so contacting them right away is a very good idea.
Understand What Type of Damage Sewer Can Cause: There are many types of damage, but the worst is something that is called Category 3. This is usually caused by flooding from rivers and streams, clogged toilets, or water that may contain feces in it. Category 3 water losses are the most destructive to the home or property's structure and can be extremely dangerous to the inhabitant's health because the water can contain pathogenic, fungal and viral contamination. Understanding what type of damage you have will greatly affect what needs to be done. This type of category causes for emergency removal, so please do not wait to get it looked at and fixed.
Emergency Water Extraction In Baton Rouge
Sewer damage is no funny business. But with the emergency water extraction experts and the professional tools that they will have to help clean up the mess, you will be able to turn your frown upside down in no time! United Fire and Water is known for its incredible customer service and quick response. Whenever there is an emergency, they are able to get there as soon as possible. They are also IICRC certified and meet all qualifications to do a fantastic job. They are able to get your home in pre-loss condition and will have you back to your normal life in no time. So what are you waiting for? Contact your local emergency water extraction team now!