Spring Roof Inspection
Spring has sprung, and it's the PERFECT time for a roof inspection! Did you know our Roofing Division offers free roof inspections. Our estimators are insurance claims EXPERTS and have many years of experience. We are here for any roof issue that comes up so that means not only can we handle your water damage claim, but we can fix the roof that caused it!
Insurance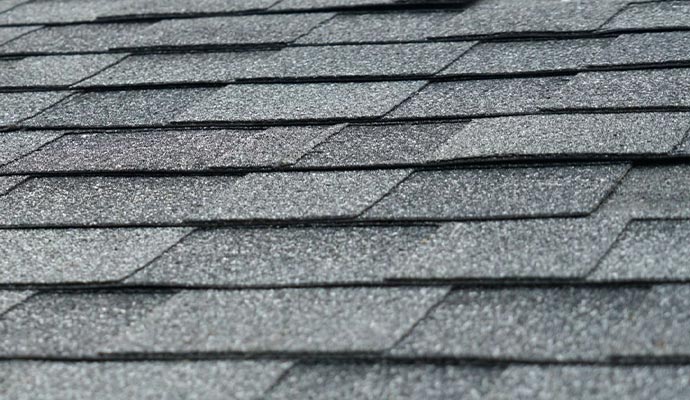 Our inspectors and claims coordinators have spent years writing for insurance companies. So when you have a roof claim you can rest assured that we will help you navigate the complicated insurance claim process with ease. We also offer free roof inspections. If you do need a new roof then we will work with your insurance claims adjuster to quickly get it replaced.
How can we help?
We specialize in repair and replacement of asphalt and architectural shingles, slate and tile shingles, metal and flat roofs. Think you have a problem after a large storm? South Louisiana sees a large amount of hail damage and tornadoes. Call us immediately! Our experienced estimators will thoroughly inspect your roof for hail and wind damage. Once complete, they will discuss their findings with you and then recommend whether or not you should attempt to file an insurance claim. If your insurance thinks a new roof is necessary, then you (the homeowner) are typically only responsible for your deductible.
United Fire & Water Damage of La, Llc Offers These Services
Water Damage Restoration
Fire & Smoke Damage Restoration
Roofing
Mold Remediation – LA State Lic #250487
Reconstruction Services – LA State Lic #555937