Flood Restoration Process in Louisiana
A disaster is always unexpected and unwelcome, but you can not control the weather. A storm might hit your city anytime, causing severe flooding on your property. When such a mess occurs, you need to immediately call a good restoration company so you can control flood damage on your property. Otherwise, you might have many issues like water damage, mold, structural damage, etc.
If you live in Baton Rouge, Denham Springs, Lafayette, Hammond, Zachary, and other Louisiana cities within our service area, then you can put your trust in United Fire & Water for the flood damage restoration project as we have the best process. Contact us online or call us at 225-401-6568 for more information and book our services!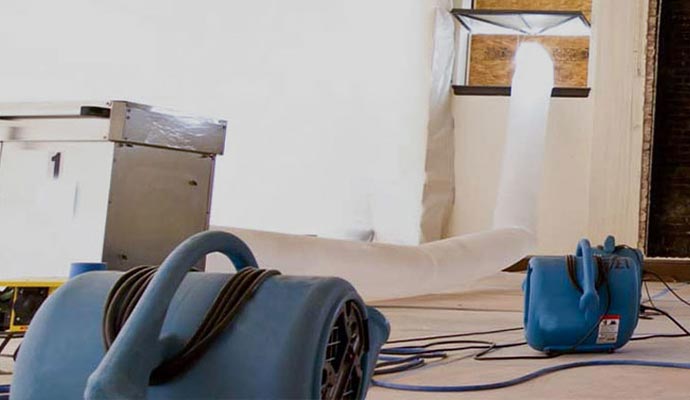 Flood Restoration Process by United Fire & Water
At first, our experts would go to your site for inspection. After the preliminary assessment, they would begin with water removal and clean-up job. Because the longer the water would stay, the more harm it would do to the valuable things. Moreover, mold might start to form as it only takes 24-48 hours for moisture to grow and spread. Even if mold is found, we have a solution for that too. With our mold remediation process, there will be no mold threat.
After water mitigation and extraction (if necessary), we will proceed with drying the whole place so there is no moisture left. Then we would disinfect the entire area. If any of your things are damaged, we will try our best to restore them and return them to you in pre-loss condition.
Rely on United Fire & Water for Flood Restoration Process
United Fire & Water is one of those companies that stands out from the crowd for various reasons, including their years of expertise and dedication to their customers. You can trust our service because we have the most experienced team of professionals, state-of-the-art technology, and industry-leading equipment. We will offer you the best flood restoration process available in Louisiana. Contact us online or call us at 225-401-6568 to book our services, including hail damage, storm damage, hurricane damage, and more.