How Fast Does Mold Grow & Its Solution
Molds in households are not a new issue but a certain threat. It's never wise to wait until the apparent tiny black spots turn out to be horrible.
None ought to let a busy life extract their attention from their home's safety and beauty. In fact, mold grows faster than you think. Therefore, the response has to be quick and timely.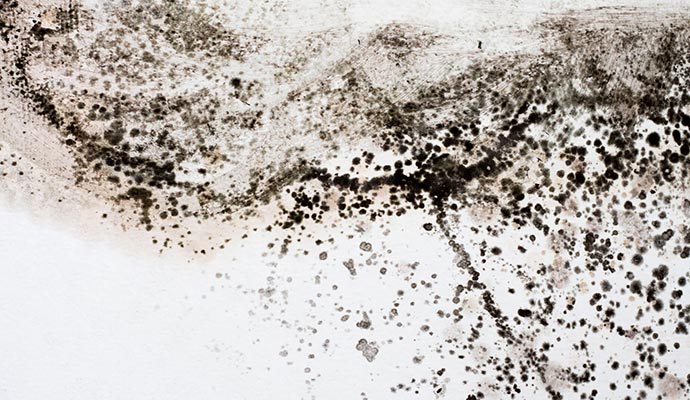 Why Does Mold Grow?
Water damage is one of the major reasons for growing molds. Every corner of your home is a potential originating place of molds. They can also enter your home through shoes, clothes, and even pets and spread over almost everywhere.
With the slightest presence of moisture, a single spore can make it all a mess. To avoid all of them, do mold inspections regularly, especially during summertime. Didn't check for the molds in the last couple of months? Most probably, you have to be prepared for mold removal. Only proper mold testing can ensure that the house is safe.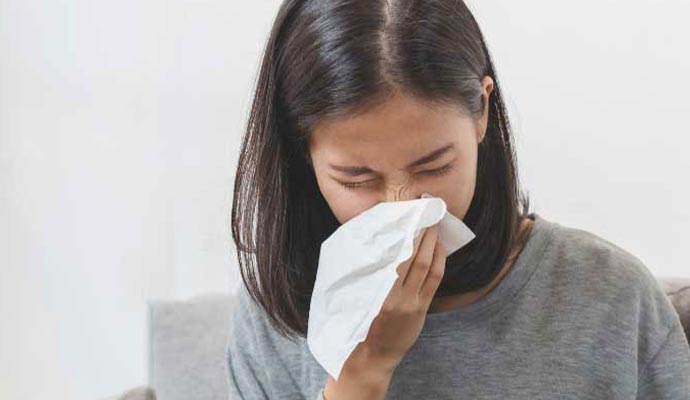 How Can You Stop Mold Growth?
As the first spore infiltrates your home, within a day or two, molds start to grow steadily. By the end of the week, there will be a colony of them.
In the following ways, you can prevent mold from growing:
Keep the humidity of your home low.
Maintain a good ventilation system.
Fix the leaks and defects in walls, roofs, or other places at home immediately after found.
Replace or remove the carpets that were wet but not dried properly.
Use mold inhibitors during painting.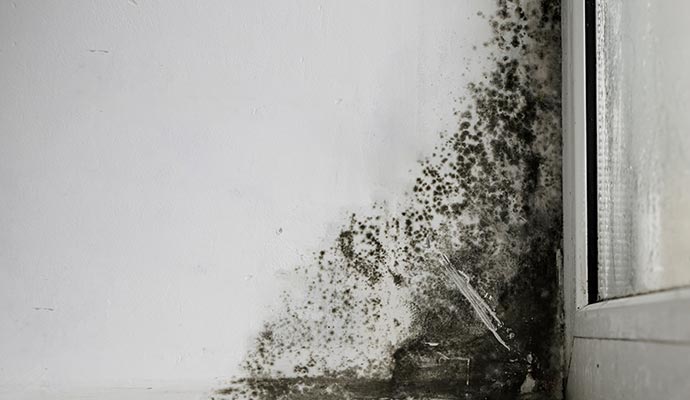 Mold Damage Brings in Health Risks & Other Issues
Not only irritating vision, but mold triggers several health hazards:
Allergy problems
Difficulty in breathing
Headache
Chronic Cough
Itching and skin rashes